Standing out in the crowded painting industry takes innovative ideas. One-of-a-kind designs create unique installations that build your portfolio, impressing both commercial and residential clients. By crafting a distinctive body of work, you have the opportunity to increase revenue.
Consider These Easy Creative Designs and Techniques
You don't have to be a fine artist to execute creative designs – as long as you have the right tools. Premium edge-treated painter's tape makes it easy, even for less experienced team members, to achieve the perfect straight edge necessary to create classic chevron and stripe designs.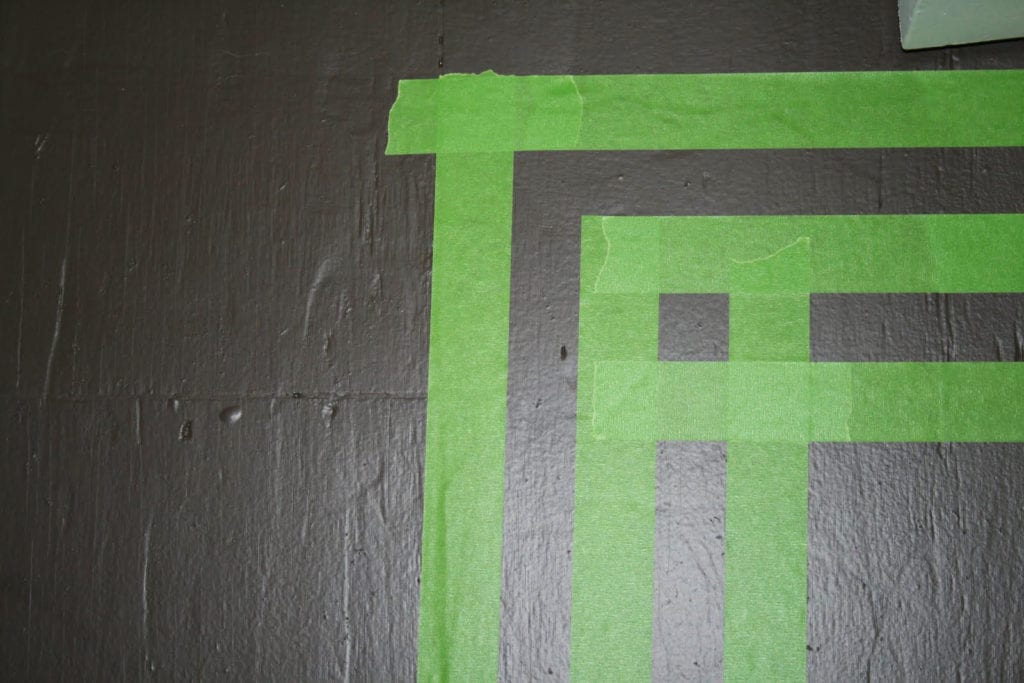 You can also try smaller, thinner horizontal stripes, which look amazing when done in the same color, or use different tones to create an ombre effect. Vertical stripes can extend up the wall, going across the ceiling for true impact. Other simple straight-edge patterns, such as a banded border or chair rail, give distinction to the room. All it takes to effortlessly create any of these effects is painter's tape.
These looks can be bold or subtle, depending on the colors of paint the client selects. Help your corporate clients choose a concept by suggesting that their visitors may retain the company's image better if their logo colors are incorporated into distinctive wall designs for lobbies and conference rooms.
Also, consider using painter's tape to hold a stencil in place to achieve precision and proper spacing in the design. To add texture and depth to a more basic pattern, use a tool such as a wide-tooth comb or a natural sponge, moving it through the wet paint. Select a color that is the same as the base but a different sheen, for an added affect.
Remember to Promote Those One-of-a-Kind Projects
Unique designs created with the help of premium painter's tape will provide your business with great examples of visual content, adding value to your website and social media accounts. If you don't have one already, consider creating an Instagram account to highlight your team's work – including their design skills. A more natural fit for business marketing campaigns, over one billion people use Instagram every month and 200 million users visit at least one business profile per day. Thoughtfully and carefully crafted wall art will make your painting business unique and memorable to these users.
With a little creative preparation, you can make your projects striking, distinctive and, most importantly, tailored to your individual clients. Plus, by expanding your business portfolio and generating more interest in your work, you will create more job opportunities for the team.
Find more professional tips, ideas and tools at FrogTape.com.