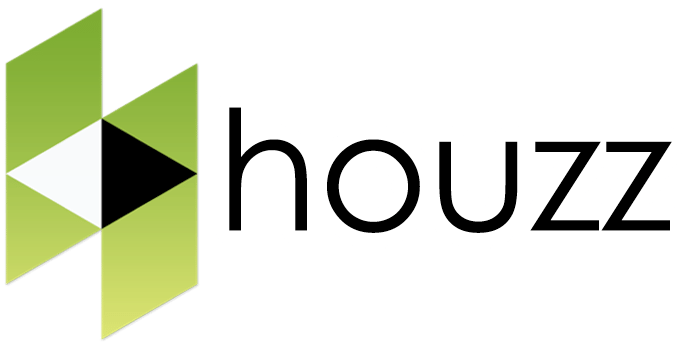 If it has been a while since you last explored marketing your painting business on Houzz, it is probably time to take a second look. Their recently published report, Overview of U.S. Renovation in 2015, is packed with compelling information that demands giving it another chance. Here are 7 of the most important Houzz facts for painting contractors from the report:
7 Houzz Facts
Is Houzz the biggest online marketing opportunity you're currently ignoring? These Houzz facts explain why it just might be:
Search engines like Houzz. According to Alexa, 22.50% of traffic to Houzz is referred by a search engine.

Houzz users are affluent. 33% report an annual income over $150,000 with another 29% earning $100,000 to $149,999.

Houzz boasts more than 7 million high resolution pictures of home improvement and design projects. This includes pictures of thousands of painting projects.

The average home size among Houzz users who start a renovation project is 2,570 square feet.

85% of Houzz users who start a renovation hire a professional contractor at some point during the project.

Houzz currently boasts 40 million unique monthly visitors. By comparison, Angie's List draws an average of 12 million unique monthly visitors.

90% of Houzz users are homeowners. Of this group, 89% own single family homes, with the remaining 11% living in townhouses, condos, or duplexes.
What does this all mean? Houzz users are affluent, own large single family homes, and routinely hire contractors to help with home improvement projects. It is the most heavily visited site specific to home improvement services, drawing more unique monthly visitors than Angie's List and HomeAdvisor combined.
Our take? Unless your painting business can afford to ignore local wealthy home owners ready to hire a contractor, you can no longer afford to ignore Houzz.
Need help building a presence for your painting business on Houzz? Contact the contractor marketing experts at AltaVista Strategic Partners for a free consultation!