You go out to estimate a repaint on an older home, you learn that the home was built before 1977, and then, Oh No!
The four letter word: "L-E-A-D!" The homeowner tells you that the home has been repainted several times since they have owned it, so there can't be anymore lead on the house. You hand them the booklet and talk about the dangers of lead paint; they tell you stories about the good old days and how their relatives, who were painters, used to mix their own lead paint. You agree and say, "that is how it used to be," but then explain the EPA laws of today.
What do you do?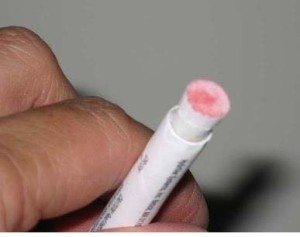 The whole house is not lead, but lead is scattered in all areas and is now starting to fail. There is not more then ten square feet of it on any one 500 square foot area (and, of course, it is in the hardest area to get to). The problem is that it is spread out like paint splatter with a clump here and a clump there.
Do you strip the whole area? Do you only strip the many clumps? You have to protect the whole area when there is lead paint, and set it up as an RRP paint project. Do you strip the clumps and prime those areas, and then treat the rest of the job as a regular paint job, or do you treat the whole area as if it all were lead? How do you keep the cost down, the quality up, and the workers and homeowners safe? How do you put a number on this job?
Do you even want the job?
Follow PEP Estimating Solutions on LinkedIn for answers to the hidden costs.
Thank you,
Marge Parkhurst