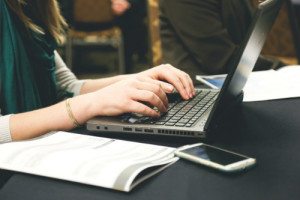 It doesn't matter what industry you work in these days, customer reviews have become an integral part of a consumer's purchase or subscription process. When it comes to professionals who offer residential services, reviews are that much more important. After all, would you let someone with a spotty past work on your home?
Despite having no control over the reviews, it helps to understand how they work so you can be sure to stay in the good graces of your customers. A field service tech firm called Software Advice surveyed residential customers to find out how they use online reviews and what effect they might have on a business.
During this study, 25 percent of surveyed individuals consider reviews to be "extremely valuable" when evaluating and choosing a residential service provider, while 43 percent find them "very valuable." Further yet, 28 percent of respondents find them "moderately valuable." The most important thing to take away from all of this is that customers use reviews and find them helpful.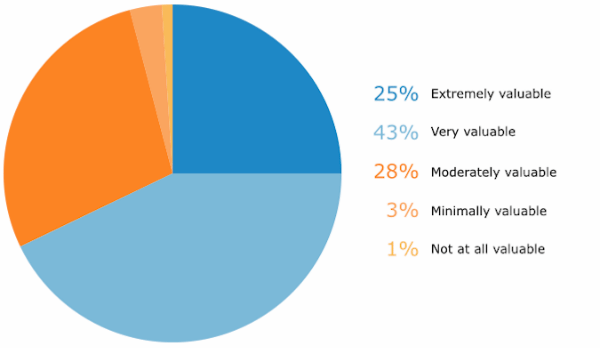 Customer Reviews Directly Influence a Brand's Reputation
We know that customers rely on reviews to help them make purchase decisions, but where do they find them? According to the survey, 56 percent of respondents confirmed they use online resources to learn about residential service providers, while 44 percent use traditional sources or word-of-mouth referrals.
We can clearly see from this information that more than half of all respondents use online reviews and resources to find a residential service provider, so it's important that you develop some kind of online presence. In the case of customer reviews, you want as much of a positive presence as you can muster. In order to do this, you need to pay attention to what's being said about your business and brand.
Search engines appear to be the most popular means of discovery, with 56 percent of respondents saying they rely on them to find information. That's not the only place, as 38 percent indicate they use an online review site to gather their information.
Yelp is one of the most important review communities out there. In fact, a whopping 74 percent of respondents say they consult Yelp during a search. The second most popular review service is Google+ Local reviews, which is lagging behind by a 10 percent differential. Angie's List is another important and well-known service review site.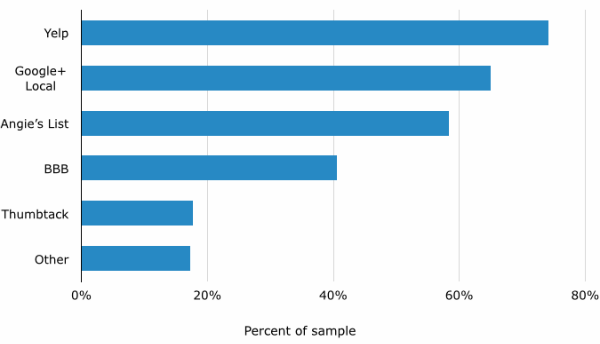 What Impact Do These Reviews Have?
Online reviews work almost exactly like word-of-mouth reviews or referrals. Bad reviews influence a potential customer's decision by telling them to stay away, while good reviews tell them you're safe to hire. This can have a huge impact on your brand's reputation, revenue and incoming leads.
When polled, 86 percent of respondents indicated they would pay more money or higher premiums for a service provider with positive reviews. In other words, most people are so concerned with finding a good service provider that they are willing to go the extra mile to find one; which entails researching them on review sites and paying higher costs for their services. While this does show that there's a chance to generate extra revenue from a good reputation, more importantly, it shows that customers care about your online presence. If you've been labeled a bad provider in online circles, it can be bad for business.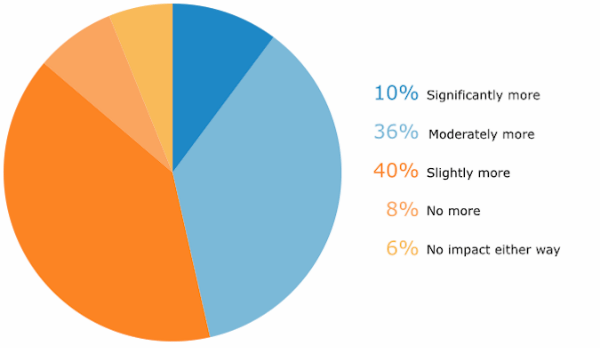 How to Build a Stronger Online Presence
Be sure to claim your free business profile on Yelp and similar review sites so that you may provide interested customers with a more complete overview of your company. In addition, subscribing to these services allows you to monitor reviews and communicate with the customers posting them. If a customer publishes a negative review, you at least have the option to open a discussion with them and state your side of the story. In some cases, you may even be able to change their mind, which could lead to them changing a negative review to a positive one.
If a customer posts a bad review saying you did great work but charged too much, it's still possible to win customers interested in quality of service. Better yet, responding appropriately to a review calling out your fees by indicating why you charge more than the average may persuade those on the fence to hire you.
Finally, it's a great idea to collect any positive reviews you find and host them on your own site, similar to customer testimonials. A lot of companies or brands show off awards and titles they've earned from various review sites, and this works in their favor to establish trust and credibility with potential clients. Even just linking to your profiles on these review sites can show that you are open about your reputation and have a desire to please customers. For example, RSC Heating and Air, an HVAC company down the street from my apartment, links proudly to their Angie's List profile from the bottom of every page on their website. DBK Painting is very open about their reputation on their website, sharing a collection of customer testimonials and a scrolling box of live Yelp reviews with their visitors. Being open about the fact that you care what your customers think can be great for your business.
What matters most is that you don't ignore these reviews and discussion channels. Ignoring a bad reputation doesn't make it go away, and having no reputation doesn't help either. Instead, embrace these channels and learn how to use them to improve your online presence.
Featured image: Startup Stock