For professionals, the difference between commercial and residential painting is rather simple. The basics are known, residential painters provide home painting services; including the exterior of the home, the interior, and specific items like cabinets and patios. On the other hand, commercial painting involves applying a fresh coat to much more complex buildings like hospitals, schools, offices, and many other larger businesses. The inner complexities of both is where the true differences lie. Use these paragraphs as a way to understand different proceedings and crucial aspects of each.

Bidding Process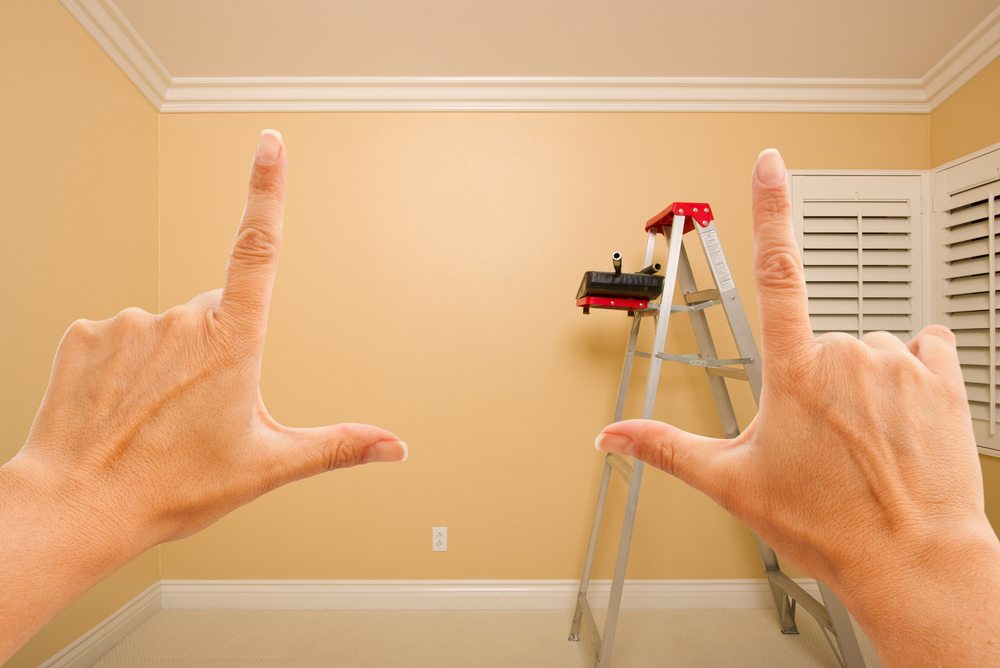 Uniquely different than that of a residential project plan, construction bidding is the process of submitting a proposal to a project owner to manage the construction of a certain building. In general, this is the method in which subcontractors pitch their services and solutions to general contractors. This process results in contractors committing to provide the project owner with a specified date along with a payment date. Over time, it's been proven that these biddings tend to have a low rate of success.

An ambitious objective for every contractor is to win more bids. It's a well-known fact that contractors lose more bids than they win. It should come as no surprise that industry experts agree that to be successful in construction, a builder must become skilled at estimating and bidding. A lot of firms tend to spend more time and labor to bidding jobs they inevitably end up losing. To counter act this process, their time could be better spent completing the jobs they do win.

Payment Schedules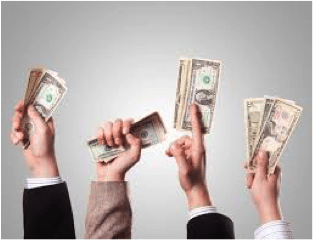 There are a lot of important steps within both the commercial and residential process. The fact of the matter is, without payment, there is no project. Running the smoothest project possible is directly influenced by the development of a payment schedule. Regardless of whether you're the contractor or the homeowner, creating a distinct payment schedule is a crucial part of the contract. Planning payments and following through with the schedule can allow for a sense of organization and objectivity.
There are a variety of payment schedule options for all parties involved to choose from. One schedule payment option is deposit and final payment, which is usually used for smaller and more residential projects. Some of the most common payment options for medium to larger size projects are called progress payments. A few examples of progress payment options are time-based payments, milestone-based payments and completion based payments.
Task Management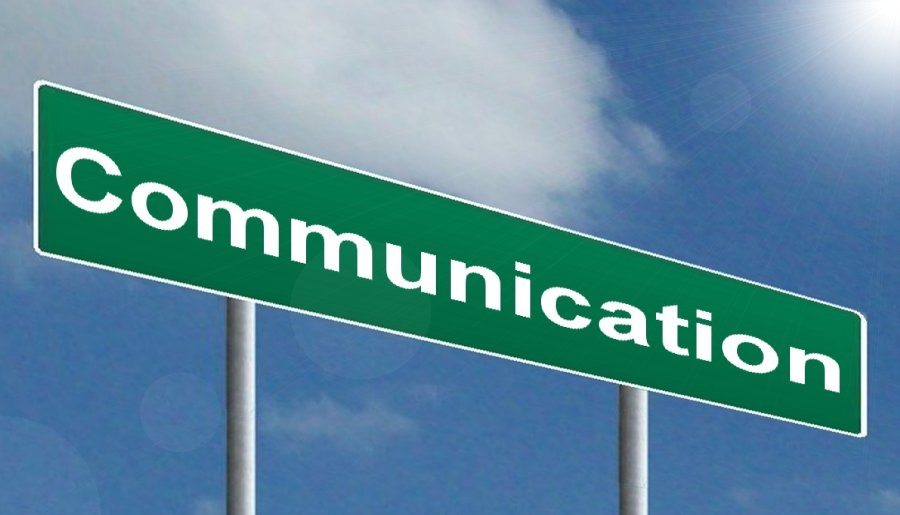 For every task, there is an element of strategic planning that is involved to make sure that every plan becomes a reality. Planning is one of the most important aspects of every project. For commercial projects, the relationship between both parties is more business-influenced than anything. There is a larger emphasis placed on productivity and efficiency in commercial painting to avoid any business-altering interruptions. This can create a sense of increased stressed amongst contractors to not only finish during the time they were given but also to not affect business proceedings.
Residential painters must communicate with the homeowners to create an agreement in which both parties clearly understand the task at hand. Homeowners are crucial within this process because this can be chaotic at times, and requires a modicum of trust between both parties. A lot of homeowners can use insurance or even home warranties as an umbrella to cover any potential negative implications as a result of the project. Creating a relaxed relationship during the process will always make it easier for residential painters to do their job.
Difference in Materials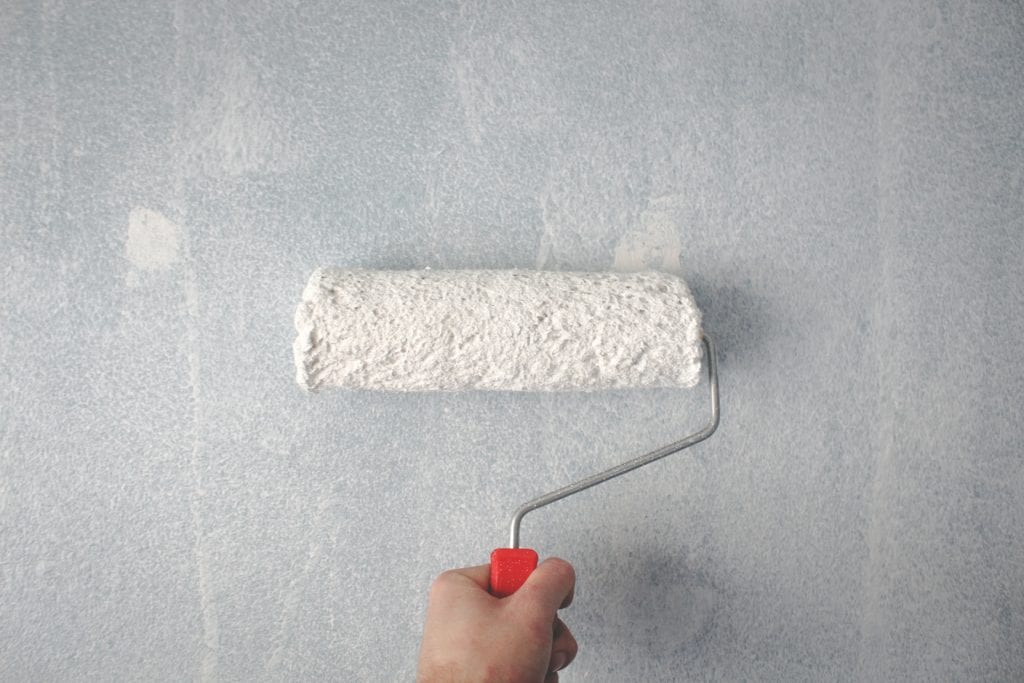 Residential projects are much smaller, meaning the materials and tools needed are not much different than what a common citizen can purchase. These painters use basic equipment such as paint brushes, rollers, painting trays, step ladders, and cleaning materials to get the job done successfully. The paint used for these projects depends on two factors: what the homeowner has in mind and what is the right fit for the home. The different types of paints most commonly used are oil-based paints, water-based paints, or latex-based paints.
Commercial projects often require more experience and a larger variety of tools than your average painter might have access to. These painters are required to paint on a variety of different surfaces, ranging from wood and concrete to metal and reinforced plastic. The equipment needed is much different than your average painter, they use more complex equipment such as pressure washers, paint sprayers, aerial lifts, and scaffolding.
Benefits of Being A Subcontractor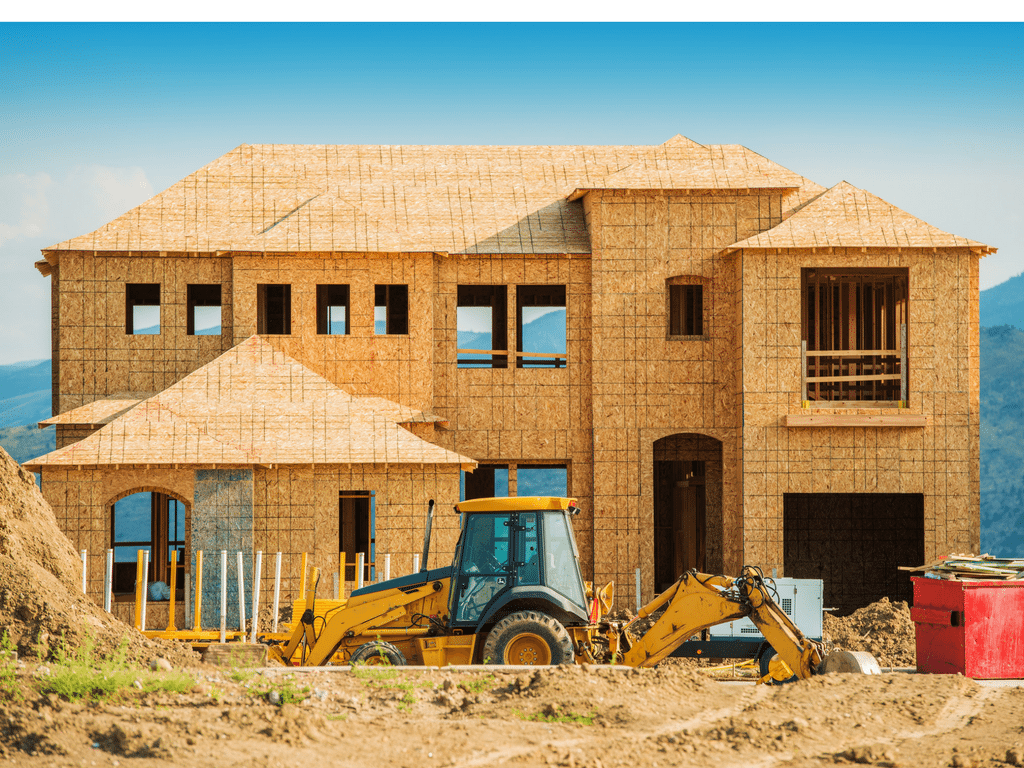 Subcontractors are very skilled in a specialized field rather than a do-it-all type. These workers are often hired by independent contractors rather than a corporation to do a specific job. General contractors are attracted to hiring subcontractors because of their specific expertise. Due to the labor shortage, there has been a substantial increase in the need for subcontractors.

Subcontractors don't have to worry about tax withholdings, meaning the government doesn't hang on to a portion of their paycheck when taking on a job. Another benefit includes the ability to set your own hours and your own rates. An added bonus is that subcontractors aren't required to acquire bonds the same way independent contractors are expected to unless, the subcontractors are bidding on a project. It's important to consider the pros and cons of being a subcontractor vs. independent contractor.

Conclusion
At their core, both residential and commercial projects are somewhat similar but when it comes down to the execution, there are far more complex proceedings that go on. Residential projects tend to require less workforce and a time stamp more fitting for their workflow. While commercial projects, are races against time, in which waves of workers go in and out creating a project by layers. Understanding both sides of the coin will make you a better contractor in the long run.