Anyone searching for particular services today is probably doing it with the help of the Internet. This means that quality search engines have but one goal: to provide relevant results. And there is no efficient way to do it other than quickly displaying reliable services from the surrounding area. For painting businesses, this means they need to, like any other business, focus on their local SEO. One of the fundamental ways to do it successfully is by submitting local citations. Your painting business can benefit from local citations because they are designed to provide all the relevant information.
A painting business can benefit from local citations in several ways
Don't forget that if you ignore local listings, your competitors certainly won't. To remain competitive in today's market and keep a strong online presence, you will have to use various resources. Local citations help your overall SEO, drive more traffic, and boost the number of potential clients. By taking advantage of local citations, you will catch the right attention, especially in your geographic area.
But, before we explain each benefit of local citations for your painting business, let's see what they are.
What are citations?
In general, citations are online mentions of your painting business. In most cases, they have a recognizable format that may look like this, for example:
"Jackson Painting Service

102 Forest St, Arlington, MD, 22022

555-555-5555″
This most basic format of a business citation contains a Business Name, Address, and Phone number, and it is called NAP. But, they can also include a link to your website when submitting. In general, there are various places where you can do this, like directories, review websites, press releases, social media, etc. However, probably the most powerful place to start with is creating a Google My Business profile.
Why are local citations important for your painting business?
There are three essential factors to consider when creating your citations:
Quantity – the number of citations you will create
Consistency – the accuracy of citations in all listings
Quality – relevance and quality of websites you are submitting citations to
The point is, you need to focus on all three factors to get the best results.
Local citations display relevant information
Let's take Google My Business (GMB) as an example. Besides NAP information, this powerful platform shows plenty of other helpful information to visitors. This may include:
Description of your painting business
Working hours
Map location with directions
Types of services
Images
Events
Posts
Reviews
and plenty of other data
However, don't forget that it is crucial always to keep your information up-to-date. No one likes to drive to the address to find out the company has moved to another place.
Increase local visibility of your painting business
If you are submitting citations to local directories you know people are using, you will increase your online visibility. People looking for painting services in the surrounding area will get localized results first. This is your chance to win those valuable clients and improve your business operation. If you have a great website, local citation can help achieve better local search ranking positions.
They help you stand out above other painting businesses
Local citations are the way to go if you want to stand above your competitors, especially if you are just about to market your painting business. However, you can also post images of your previous work. It can be a great way to display the professionalism and quality of your services, which is even more crucial if your competitors are falling behind with updates.
They increase traffic and get you more clients
One of the benefits of local citations is that they help you increase your website traffic, but also the number of visitors to your physical business, if you have a store, for example. If you need a powerful way to drive more potential clients, local citations can help.
Finally, various business directories allow visitors to post reviews. This is an excellent opportunity to improve your reputations by showing you care for your customers. Combine it with other strategies, and your painting business can benefit from local citations before you know it. By smartly submitting local citations to relevant websites, you will ensure people always think about you first when looking for painting services.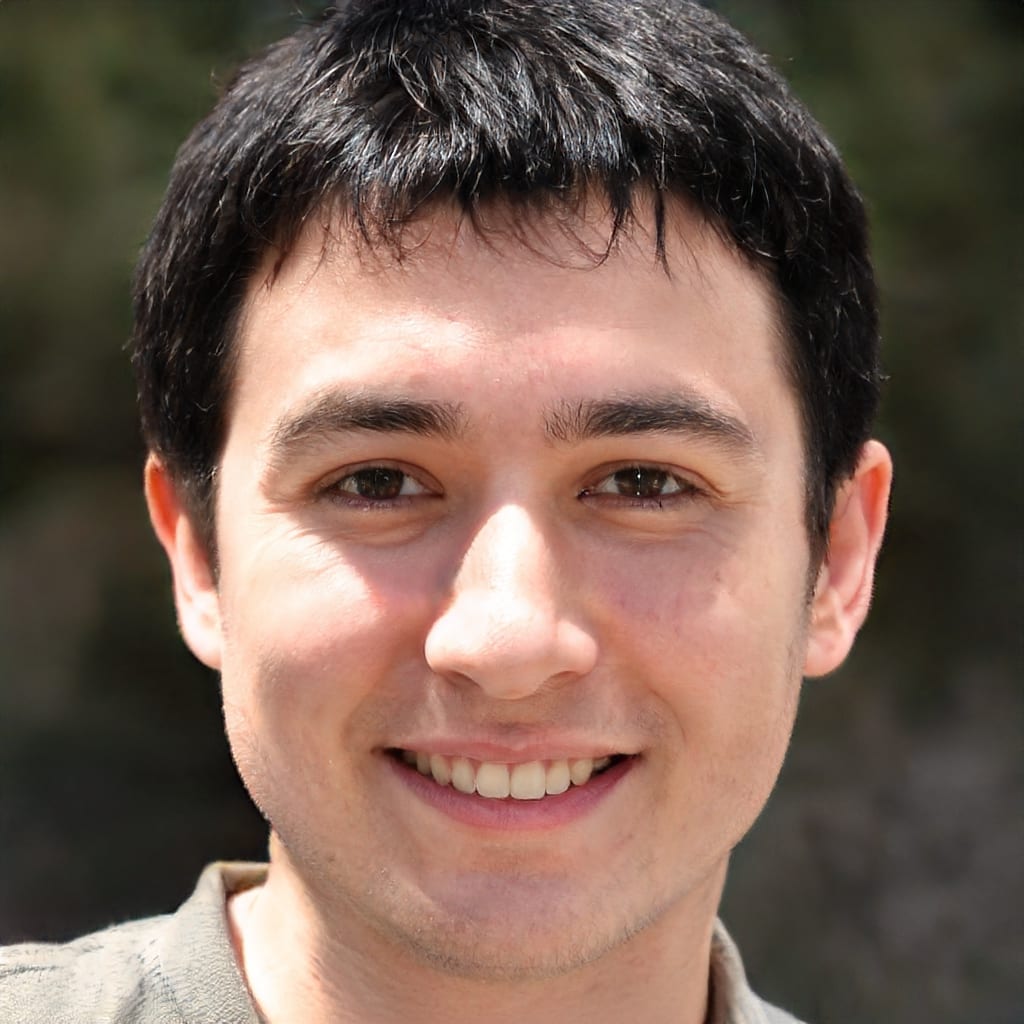 Nathan Garland is an experienced freelance blogger with a great interest in business development. He often writes about various practical solutions, giving insights to help small businesses succeed. In his spare time, he enjoys exploring marketing opportunities while trying to catch up with the constant changes.