You can attract customers through many different channels. One of the classics that every serious company must have is a website. However, the downside is that we have millions of websites today, and it is getting harder and harder to create something unique that will help you set yourself apart from your competitors. Nevertheless, there is a set of standard qualities of a great painting company website, and you should stick to them when designing or redesigning yours. Let's see what they are!
Easy-to-use interface
Whenever a person stumbles upon your website, they should be able to find anything they need easily. Having a complicated navigation menu is a proven way to lose traffic. With that said, focus on understanding what objects are necessary for your website, and work on an efficient site map.
Provide all the information about your business
The best way to connect with your clients is to offer all information free of charge. Help them understand how to use color, prepare the home for painting, protect walls, and make sure that the color lasts longer and a lot more. Do not forget to list all your services, so that they know what to expect.
Furthermore, you need a clear and simple contact form, working hours, and an explanation of the entire painting process. They should be able to visit the website and get to know all the process details in just a few minutes. You can also set up a page and introduce yourself and your employees. That way, you are making a step forward from being "just another painting company" to something more valuable.
By doing this, you will help them make a decision quicker.
You need HQ photos of your work.
The best way to advertise your business is to show some of your best work. A high-quality gallery filled with painting photos is the best approach. People love to look at vivid colors, which can be an excellent way to show your expertise and skill. One of the qualities of a great painting company website is definitely images.
Customer reviews page
Besides adding a high-quality image gallery, another way to advertise yourself is to add a customer review page. Ask your old clients to leave a review if they were satisfied. There is no better advertisement than word of mouth.
An informative blog
Your clients don't really have much to do on your website aside from reading about your company and hiring you for a job. However, if you add an informative blog and keep it updated with the newest info from the painting world, they might decide to visit more often.
That can be a good way to engage them in reading articles, leaving comments, and returning to your website on more than one occasion. Provide tips for DIY home projects and other useful information.
The speed of the website is crucial.
No matter what type of website you have, speed is one of the important factors. We live in a fast-paced world, and people don't want to spend time waiting for pages to load. On average, a person will decide to close the tab if the page is loading for more than 3 to 5 seconds.
And it could be a serious issue because it can directly affect your traffic and conversion rate. Furthermore, a slow website means you are not doing a good job. As mentioned, you have a couple of millions of websites to compete with, and only the best ones will stay at the top.
Focus on Call-To-Action
Since your entire business depends on whether a person will contact you or not, one of the necessary qualities of a great painting company website is the Call-To-Action button. It is worth to spend a little more time and make sure you do it right. Everything is important, from size, shape, and color, to the position, font, and many other elements. Speak with your designer and explain that you need a good CTA button.
Qualities of a great painting company website – delivered
Let's do a quick summary of the most important qualities of a great painting company website:
simple navigation menu
useful information for clients
HQ images
speed optimization
quality CTA button
If you focus on these qualities, your website will quickly get you more clients!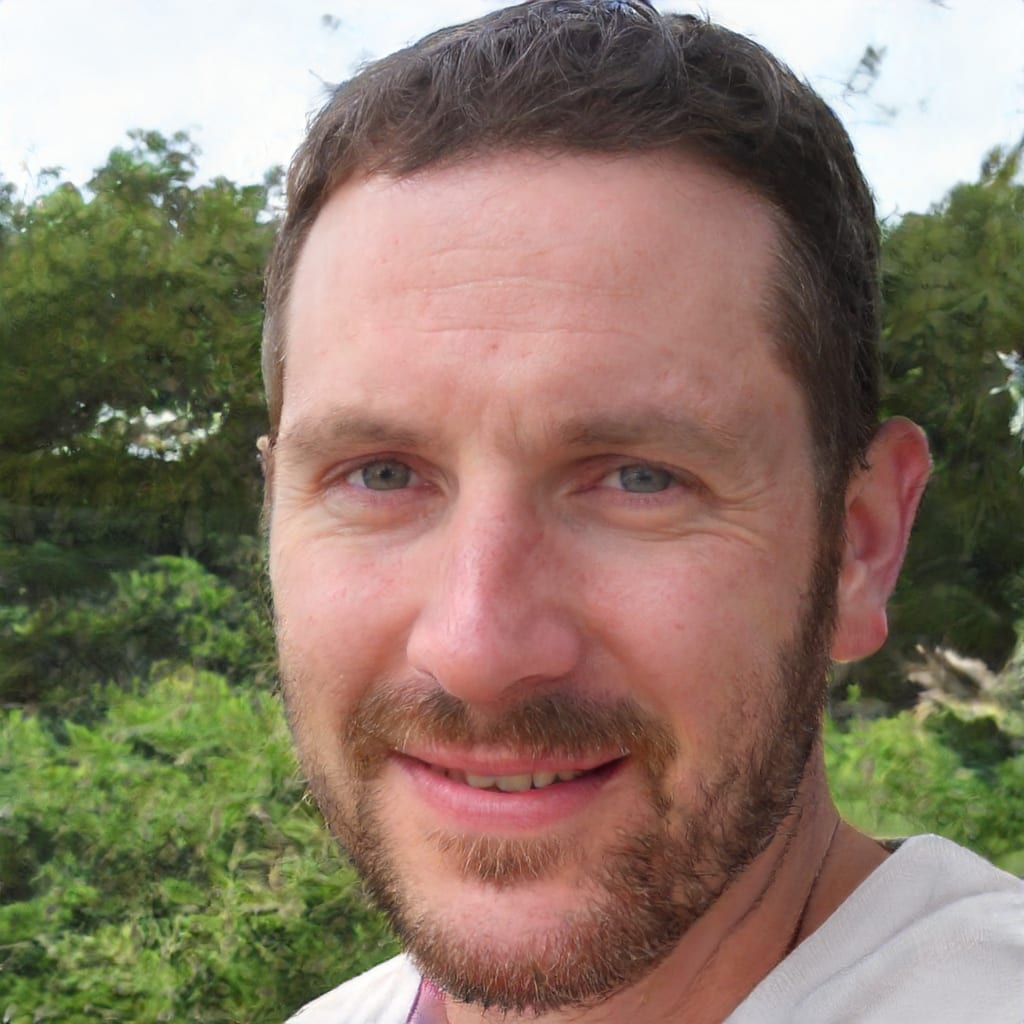 Nicholas Marks is a professional web designer with over ten years of experience. He uses his passion for writing to work as a freelance writer and helps people understand all web design elements.