Using Facebook To Build Your Business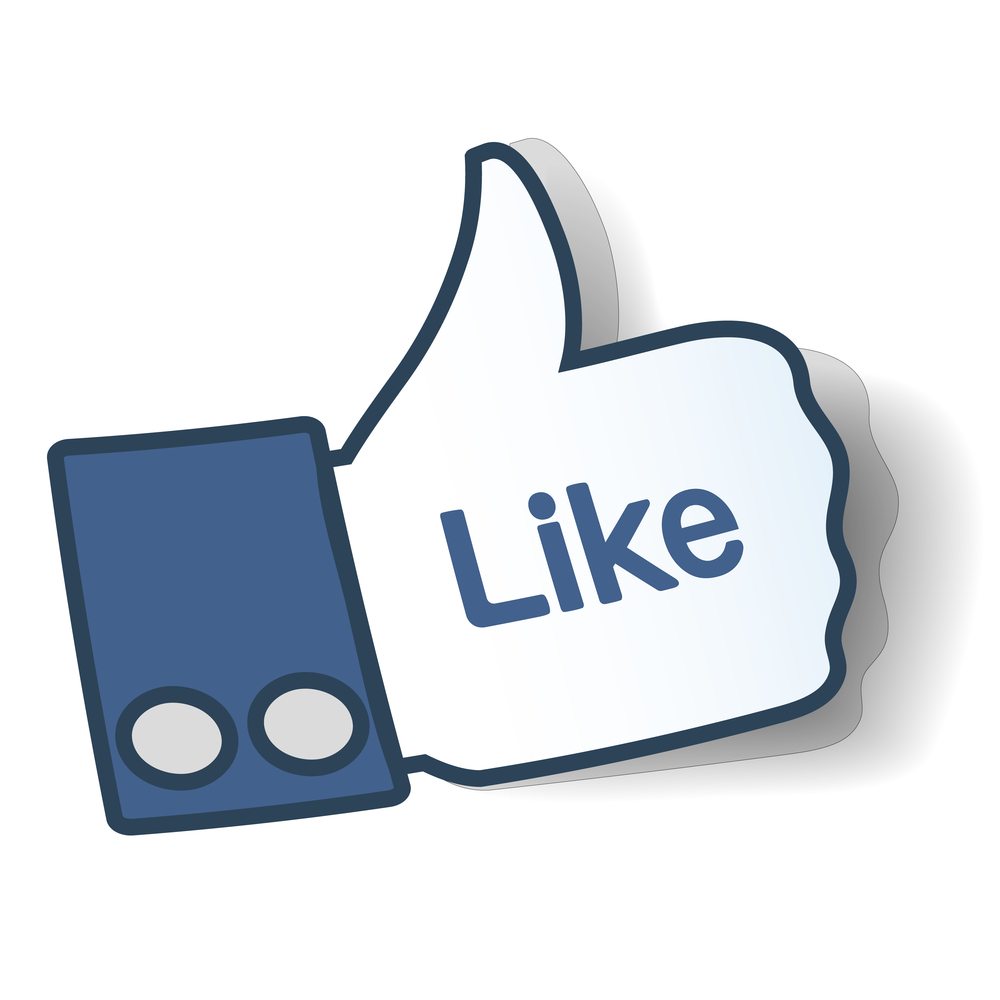 When I first joined Facebook three years ago, it was a means to managing a page for my business which I naively thought would be a source of loads of new business. When that didn't happen I assumed it was because I didn't have enough likes.
The poor man's solution to getting more likes on Facebook is to get more friends and then ask them to like your business page. I'll admit that in my early days I mined Facebook for friends in the hopes of getting likes for my business page. I was what I refer to as a "fake Facebooker".
I even tried a few ads with Facebook but quickly came to realize that a Facebook user clicking on my ad generally wasn't actively looking for a painter in Vancouver. They were browsing for interesting things and seeing what their friends were up to. So while my eye-catching ad got them to click and maybe even like my page, it didn't mean I got a call for an estimate.
Likes didn't mean customers – at least not right away.
I wrote an article in 2011 about Facebook and how it was a brand builder, not a lead generator.
Today I can tell you that brand building pays off.
I have just over 300 likes which is pretty small potatoes but every like I have on my page is because someone is actually interested in following Warline Painting – not because I ran a contest for a free iPad. And now I get regular business from Facebook.
Here's how and why:
Like Me and I Will Make You Love Me
As soon as someone likes me on Facebook, they start getting my updates and postings on their feed. That's all I need to start my process of educating. I post a well balanced combination of great before and afters, colour choices, design ideas, featured projects and articles that all teach my audience directly and indirectly about what makes Warline better. My latest series called "Calling Out Bad Painters" helps homeowners learn what is not acceptable when they hire a painter. That's great for making life a lot tougher for the hack painters out there.
All this educating works. It might take six months or even a year before one of my likes needs a painter, but when they do, I am at the top of their list. It's not uncommon for a customer that has been following me on Facebook to hire me without getting any other estimates. They have already decided we are the company they want to do the work.
Today's Smarter Advertising
I am back to advertising on Facebook with a lot more success these days. Unlike my first attempts at paid ads, today Facebook provides better targeted advertising that can either drive traffic to my website or build likes. I can sponsor a post to boost views, target friends of those that already like my page or target those with a specific interest, such as home renovations. Most importantly I can choose very specific parameters for demographics and audience profiles. That helps me target the right audience and ensure the money I am spending to build likes are on those that might actually hire me. There is really no point in me spending money to get a like from a renter in Florida. I am in Vancouver.
My Own Team of Brand Ambassadors
My customers that are on Facebook love to see photos of their jobs being featured. I post before and after photos, projects in progress and sometimes even virtual mock ups asking for opinions on what colour combination is best. Facebook lets my customer share their excitement of a big transformation with their friends. They become ambassadors of Warline. That ambassadorship often extends long after their painting project is done. I have customers from three years back that still comment on and share my posts. Let me tell you, these are my favourite customers.
Today I can safely say that yes, Facebook loves me. It isn't my biggest source of leads or new business but it is my most powerful social media tool for engaging with my customers and potential customers. And that I Like.