Every business needs marketing in order to get well-known and effectively stand out in the crowd. Without eye-catching marketing strategies and campaigns, there's no chance that any business will reach success anytime soon. The same goes for the painting industry. The fact of the matter is that every house or condo owner will need an exterior or interior paint job sooner or later. Sure, young people and new couples may try to do it themselves, but when their DIY paint job doesn't turn out like they wanted it, they'll call for professionals to fix the mess they've made.
That's why you need to market your painting business and let people know that you have the best services available at their disposal. Mix a bit of traditional and digital marketing to let people know you're the leading business in the painting industry. Here are a few promotion ideas that will boost your marketing efforts.
Good Old Advertising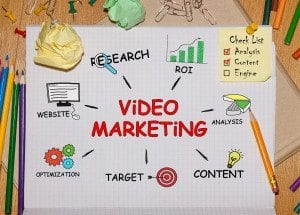 Traditional advertisements are still a powerful way of promoting your business, especially for less digital industries, such as painting businesses. In addition, you don't have a niche-specific target audience. Instead, every homeowner is your desired customer and that's why local advertisements can prove much more effective in promoting your business than other marketing strategies. Based on your budget, you can advertise in the local newspaper, billboards, TV stations, radio and Yellow Pages.
You can also print out leaflets and brochures that you'll hand out to people on the street. It's a good idea to target neighborhoods with older building and homes – 10 years old or older, because they're most likely in need of a new paint job. Improving awareness and visibility in your local area will give your painting business the necessary push to help it grow and expand further.
Use Direct Mail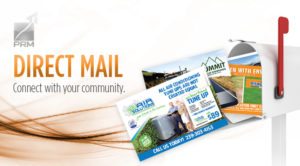 Direct mail is another traditional marketing method where you design and tailor your message specifically for your potential customers. The main reason this marketing method is so effective is because it avoids all the noise in the digital world and goes straight to the consumers. However, this method is a bit costly, since you need to print out and mail material, but once it hits the mark, your business will get the desired attention. There is the risk of people oftentimes throwing direct mail into the garbage because they consider it spam.
Still, it won't hurt to try out direct mail, especially since it holds great potential. You can design a catalogue of your previous work and include discounts and personalized offers. Also, make sure you create a message that will describe your work and your offer in the best and most convincing way possible, so that it has better chances of getting people interested.
Check out SendOut Cards here for follow up ideas!
Try Partnering with other Businesses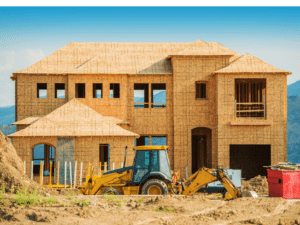 There are plenty of other businesses in the vicinity that are trying to stay on top of their game. These non-competitive businesses may be the key to mutual growth and prosperity. You can partner up with other business and combine resources, as well as marketing efforts to promote each other more effectively. For instance, local carpet cleaners, plumbers and electricians can add you to their advertisements and word-of mouth recommendations, and in return you can do the same for them.
Also, another good way to partner up with someone and showcase your work is to get hired as a subcontractor at local construction businesses. If there are new buildings or houses being built in the area, you should try to get hired for the paint jobs. Moreover, you should also obtain a contractor bond that promises work will be completed as agreed and promised, and in turn, it will make your business more eligible and highly sought after.
Maintain an Online Presence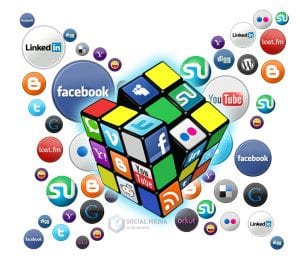 As beneficial as traditional marketing can be for less digital industries, there's also a benefit in taking a digital approach. Creating an online presence can help expand your reach, as well as your influence. A good way to do so is to leverage social media platforms and build your presence on networks such as Facebook, Twitter and LinkedIn.
That way you can showcase your work and promote your business to online audiences. This will help grow your customer base and may even help grow your business outside the local area you're currently operating in.
The painting industry requires good marketing like any other industry. Without good marketing, there's no valid way to promote your business or to attract customers. However, if you're creative and innovative, you'll be able to develop an effective promotional campaign that will not just make your painting business well-known, but successful and profitable as well.
My name is Alex Williams, born and raised in beautiful Sydney. I am a journalism graduate, and a rookie blogger trying to find my luck. Blogs are the perfect opportunity for presenting yourself to wider audience, getting the chance to showcase my expertise and receiving recognition. I am a regular contributor at BizzMark Blog.