It goes without a doubt that any business owner wants more clients, and it's one of the most important aspects of a business. That's why you want to develop website copy that is engaging and successful to help you get new clients – it's one of the main tools at your disposal. The problem is that too many businesses make similar copywriting mistakes on their website. If you're lucky, those mistakes simply don't help you get more clients; but it's also possible that they are negatively affecting your business. Let's explore the seven most common mistakes with website copywriting.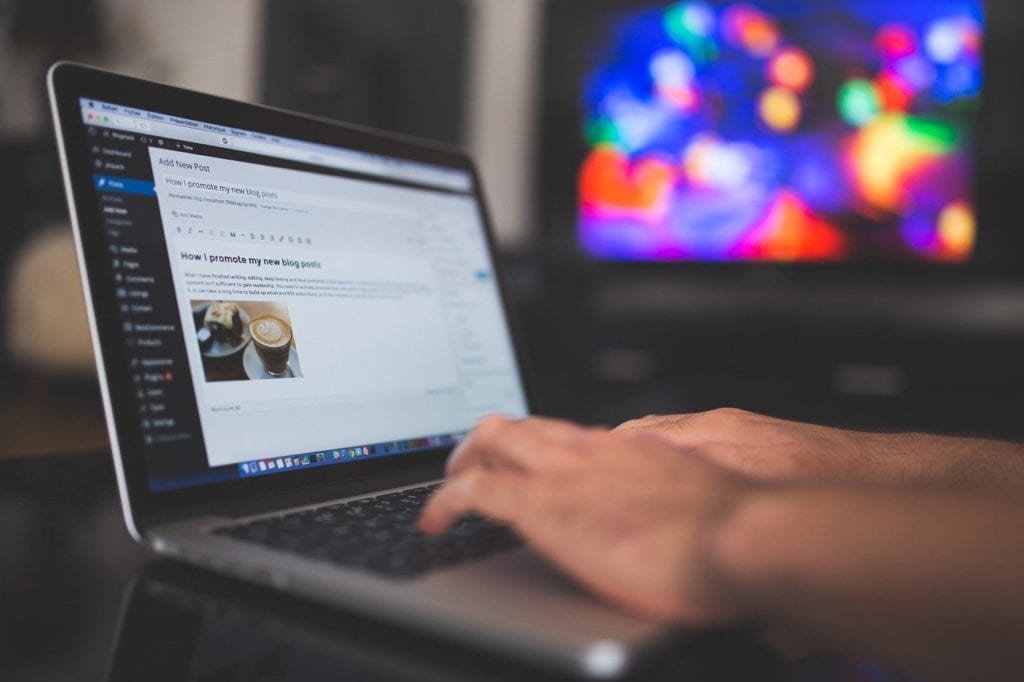 The Copy Doesn't Encourage Users to Stay on the Site
Writing good copy is about more than just putting together some nice sentences with good grammar. Your copy should also be selling something. As per Mildred Woods, a marketer at Academized and Ox Essays, "that means your website homepage should have just enough information to enlighten your readers without overloading them. Then, it should send users to your products and services, which in turn should offer a free trial or a contact page, so the users are constantly being encouraged to stay on the site and eventually convert."
The Copy Doesn't Prioritize Conversions
The whole copy on the site should be focused on the conversion itself. Each page should have a highly visible option to sign up or contact your business, and every page should make viewers interested in doing so. Put clear CTAs on each page so users can understand exactly what the benefit is for them to convert. You're not going to be getting a lot of clients if your copy isn't geared towards getting people to make an immediate move.
Not Finding Out Your Target Audience
If your copy isn't targeted to your specific audience, you won't get very far. The copy isn't written for your or your business, but to your target audience. That's why it's critical to know who your target audience is and what copy would speak to them. Before you even write one word, think about the buyer persona that you should have developed for your marketing strategy. Consider about what the audience wants and what needs your product fills. That will help you address your copy more specifically to those people.
Not Targeting the Pain Points
Once you know your target audience, you can find out their exact pain points. That means your product is addressing a specific problem or filling a gap that needed solving. That's what you need to speak to in your copy to sell your product. That's why it's important that you not only know your audience, but you have to use that information to focus your copy on addressing their pain points.
The Copy Doesn't Stand Out from Others
There is so much competition out there these days and it's all a click away on an internet search. That's why your copy needs to immediately set you apart and show website visitors how you're different from others.
Your Copy Is Too Long
In terms of copywriting, one of the most common mistakes is writing too much of it. The saying 'less is more' has never been more true here. Your copy should be separated in some short, specific phrases and in little paragraphs. According to Paul Unger, a business writer at Australian Help and Elite Assignment Help, "it should only include the information necessary to convince your visitors to convert. You also don't want it to look like a college essay – break it in to small, readable parts."
Neglecting to Write SEO-Friendly Copy
There are always people who will say SEO is no longer relevant, but it's far from the truth. SEO is very important if you want to rank highly on search engines. That means when you write copy, you need to know what keywords to include. Use tools to find out which keywords your audience is using. You can have the greatest, most convincing copy ever, but if your prospective clients can't even find your website, it'll all be for nothing.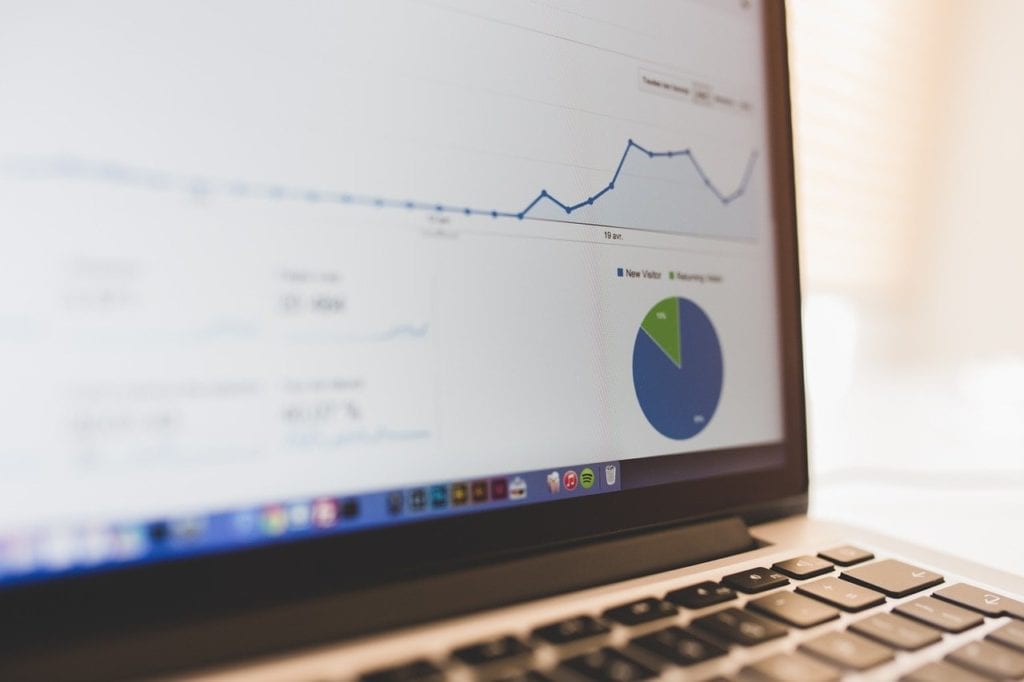 Copywriting can be difficult to do successfully. If you're not sure how to get started, don't hesitate to hire a professional copywriter to take on this essential task.
Ellie Coverdale is a marketing writer for UK Writings and Essayroo. She enjoys helping new business owners and managers increase their audience by helping with conversion tips. She focuses on how to write better and more engaging copy and designing user-friendly websites. Ellie also works for Boom Essays as a writing teacher.