We follow trends in the paint industry, and it looks like some "Do it for Me" coming down the line. As much as we love a good filler or brush, we birddog what the industry is up to. Following press releases and media announcements in the home improvement world turns into a literal game of 'follow the money'.
Current trend reports agree on a decline in DIY behavior among homeowners. It was all the rage, for what seemed like forever. Thanks to the big box stores and HGTV. Everything looked enticingly cheap and easy. Even the non-big box paint stores circled the wagons to make sure the weekend warriors were well armed.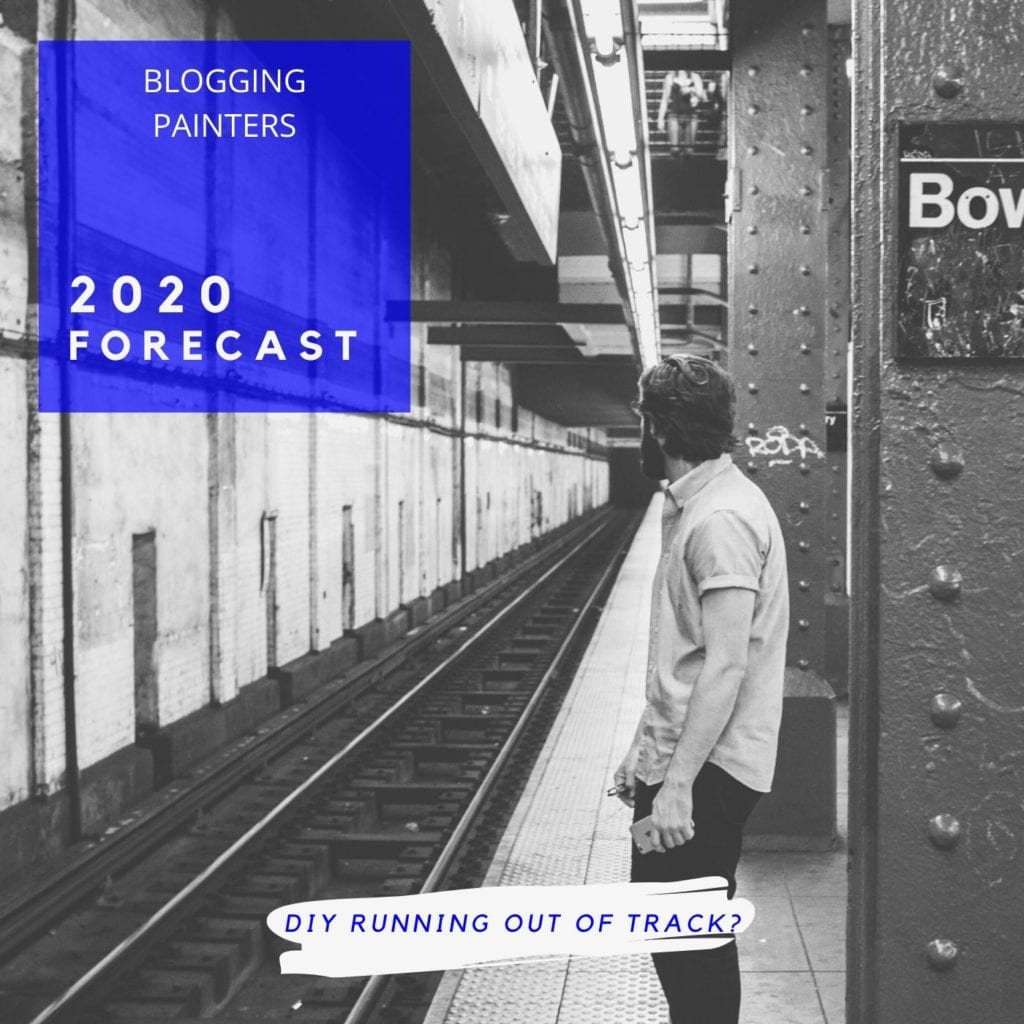 Well, time has a way of telling how hot trends cool. And in this case, the facts appear to point toward the current generation of 23-38 year olds (we think, millenials) as being not so much interested in being Tim the Tool Man. Reports suggest that their attitude is: Do it for me.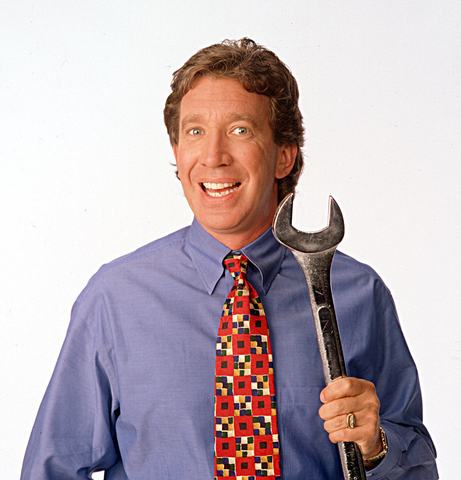 Bloomberg reported earlier this year that DIY is fading as paintmakers cater to a new favorite: Do It For Me.
Paint Manufacturers Expected to Show the Love to Contractors
Paying others to perform tasks you'd rather not do is like buying time, said Elizabeth Dunn, a psychology professor at the University of British Columbia in Vancouver and co-author of a book on how time, money and technology shape happiness. She has found that such bought time tends to make people happier than acquiring more material things.


"It's good news that these trends are emerging," Dunn said. "People don't always spontaneously consider how they could improve their lives by not torturing themselves with miserable tasks that they hate doing."
Generation X couples, many working two jobs while raising children, are "time starved" and particularly likely to hire pros, said Jennifer Albert, a PPG senior marketing manager.

Baby Boomers who did their own painting when they were younger now have the financial resources to pay others to do home improvements. Millennials are becoming homeowners, often buying older houses that need updating.

Bloomberg.com
One national media source points out some poll insights in the demographic:
Millennial dads are less likely than their boomer counterparts to be able to change a car tire on the side of the road, unblock a toilet or sink, reset a tripped circuit breaker, or even open a stuck pickle jar with their hands.



yahoo.com
Well, that is good news for contractors. And at the same time, the box stores are reportedly regrouping as the DIY flame fades.
A leading private financial and investing advice company has been following the money trail of Home Depot. They report that the Depot is embracing more of an Amazon-like online purchasing and delivery experience for customers going forward, rather than a tool them up approach. Interesting sign of the times. It looks as if HD saw it coming:
In December of 2017, the company introduced the One Home Depot strategy, which was meant to interconnect the physical and digital spaces and create a seamless experience for customers. Part of that is enhancing online functionality and options. Home Depot is investing $1.2 billion in the program to enable same-day and next-day delivery for 90% of customers, including big-ticket items.



The Motley Fool
They even changed their slogan. From "You can do it, we can help" to "More Saving, More doing".
Marketing Expert Susan Gunelius of Corporate Eye suggests that they still may be missing a not so nimble moving target:
Frankly, as a consumer, I like the "more saving" part, but I don't like the "more doing" part. Just because the economy is in the toilet doesn't mean I want to do more work. How about, "More saving. Easier doing"? I don't like that either, but at least it combines my two biggest motivators these days — leaving more money in my wallet, and giving me more time to do far more important things than install laminate flooring.



Susan Gunelius, Corporate Eye
Buying Time?
This just makes sense. If there's not an app for it, why would people in their 20's or 30's want to waste weekends on it? Apps help with purchases, but not with production.
Millennial dads are also more likely than their own fathers to prioritize family time over DIY. 61 percent would rather hang out with their children than spend that time on DIY, while 49 percent of millennial dads say they've done better than their own dad at spending quality time with their kids.



Yahoo.com
If the major paint retailers, and this would include the ones that droves of pros actually use – Sherwin Williams, Benjamin Moore, et al – shift focus away from DIY enabling and back to contractor support…
Homeowners are doing more remodeling as they stay in their houses longer — on average more than eight years. A healthy economy and low unemployment means more people can afford to hire professional painters, Albert said.



Bloomberg.com
…it could be the best news of the new year for paint contractors heading into 2020.