As a painting contractor, you depend on local customers to fuel your business. If you only have one location it can be difficult to find visibility online for service areas located more than a few miles away from your physical location.
So how do you rank online for all of your service areas?
Local SEO should be the foundation of your single-location painting company's marketing strategy. Why? Because other than hiring an advertising agency to market your painting business, SEO is the only way to capture new leads on Google outside of your primary service area.
Here we will review the best strategies you can start implementing today to outrank your competition tomorrow.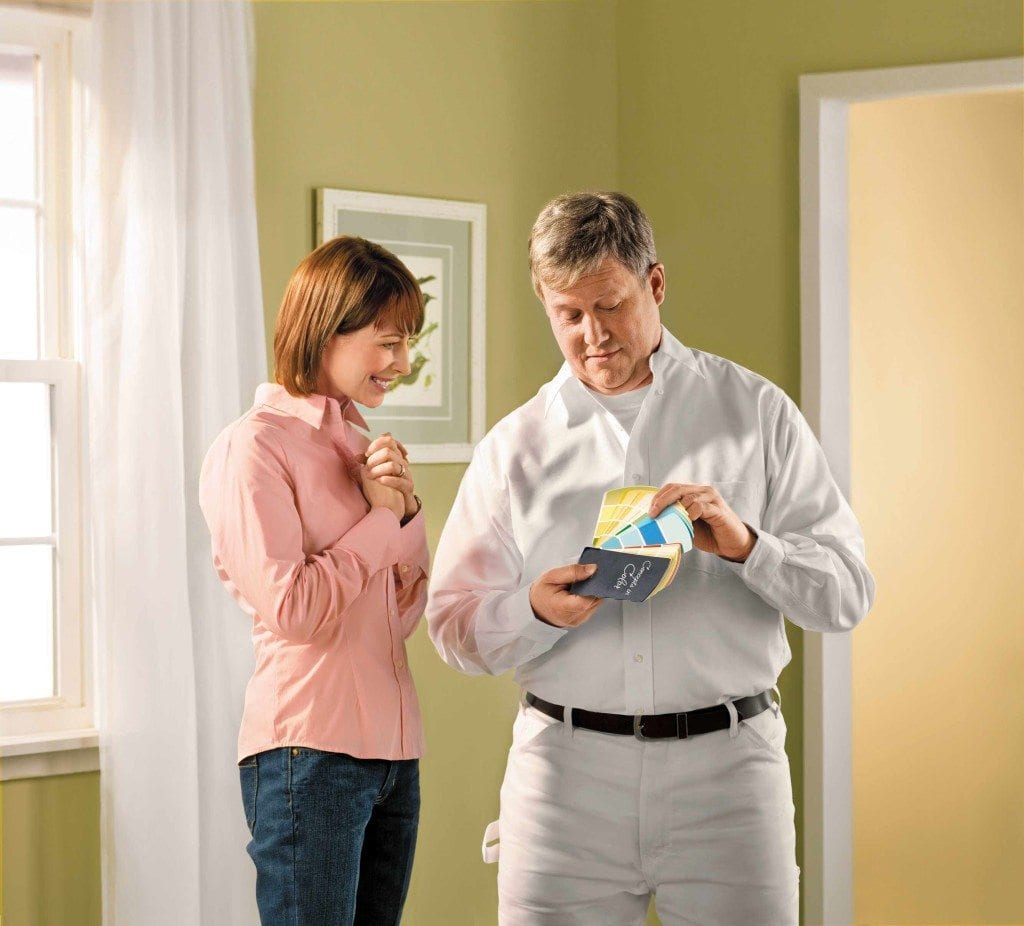 Understand Your Ideal Customer
Let's start by identifying your ideal customer persona. While most presume they want to target anyone looking for painting services, there's more to it than that. Ask yourself the following questions:
Who typically books quotes and services?
What is their age or gender?
Are they homeowners, businesses, property managers, interior designers?
What are their annual incomes?
Where do they reside?
Having a clear picture of your ideal customer helps you create a suitable marketing strategy with defined targets. These are the details that help you develop the demographics required to rank organically in areas outside of your primary service area.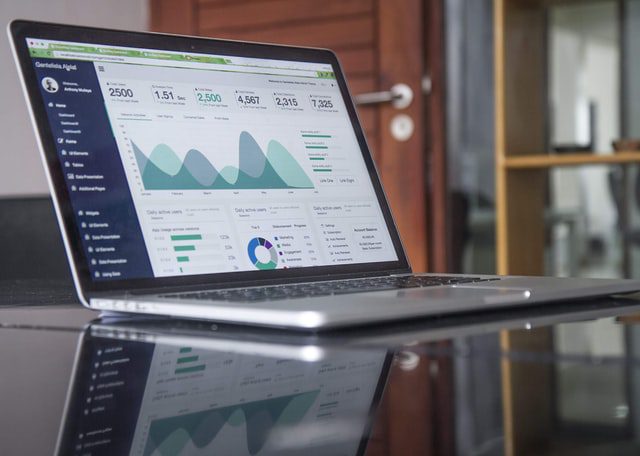 Using This Data
If you're reading this article we're going to assume you know a little something about SEO. If not I would recommend reading through some of the SEO resources provided by Base Coat Marketing.
Since the only thing Google knows about your painting business is the words on your website/Google Business Profile, it's important to be as verbose as possible when writing content for these mediums. We recommend creating a separate location page on your website for every target service area. Use the demographic information you compiled to personalize the content.
For instance, if you're targeting new homeowners with an annual household income of over $250k you may consider writing about the top moving services around a wealthy subdivision.
Include Location Keywords
Combining this keyword strategy with location keywords helps elevate your website in local search results. Use these geo-specific terms in your meta description and URL slugs. For example, a blog post targeting painters in Grants Pass, Oregon may include content about a notable local project (such as a historic building makeover) or a major local landmark. You can mention something like "We recently completed this project for a client just up the road from _______".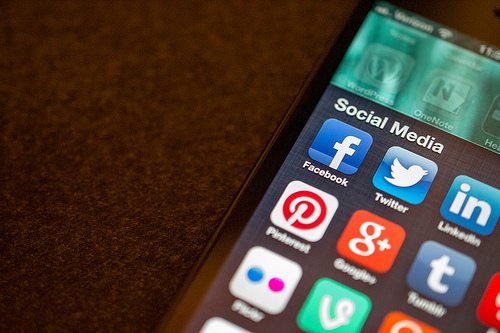 Leverage Social Media
Although social networks do not contribute value toward SEO, social media can indirectly improve your rankings. This is primarily because your social accounts still rank in Google. Considering this, we can see the following benefits from social media:
Raising brand awareness
Improving your brand reputation online
Enhancing your authority and building trust
Generating more organic traffic for your site
Improving online visibility by expanding your digital footprint
Together these signals will help improve your organic ranking. Social media is also one of the best channels to show off your skills. Using the right hashtags can also get your painting business in front of industry partners such as local interior designers, real estate agents, and moving companies.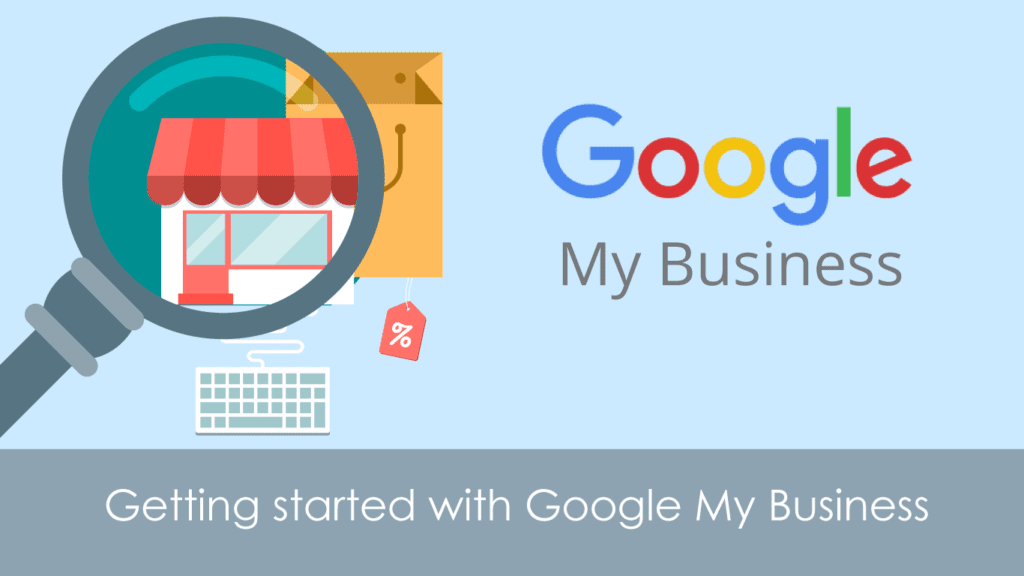 Optimize Your Google Business Profile
While this free resource typically serves as the foundation of your local SEO strategy, it only works well in a small geographic area. Only a few miles away from your primary address your GBP ranking significantly drops.
With that in mind, there are a few strategies you can implement to improve your chances of ranking for other service areas. Optimize your Google Business profile by fulfilling the following information:
Create a DBA for your business that includes the target location, such as Painters of Medford, Oregon.
Upload images of your work as often as possible
Push your customers to leave a Google review, especially those located in your target service area.
Include location-based information in the business description and Q&A section
All of these details help improve your visibility for local service queries. Just be sure to stay within Google's guidelines to avoid profile suspensions.
Seek Out Local Online Directories
There are so many free online business directories available today. You should seek out the ones relevant to your location and/or painting companies to provide more ways for customers to find you in their searches. This helps improve your organic ranking in a couple of ways:
You're adding backlinks to your website which increases your domain authority
Local online directories provide Google signals of where they should rank your website
It's important to use the exact same business name, address, and phone number format on these listings (otherwise known as NAP). Even slight differences such as leaving out "LLC" or not spelling out "Avenue" can impact how you rank in local search results.
Conclusion
Whether you offer residential painting, commercial painting, or both, these SEO tips will provide the edge needed to outrank your competition in locations outside your primary service area. Just remember, SEO takes time. What you apply today may not reflect in Google for several months. So be patient and think of these strategies as a long-term business investment.