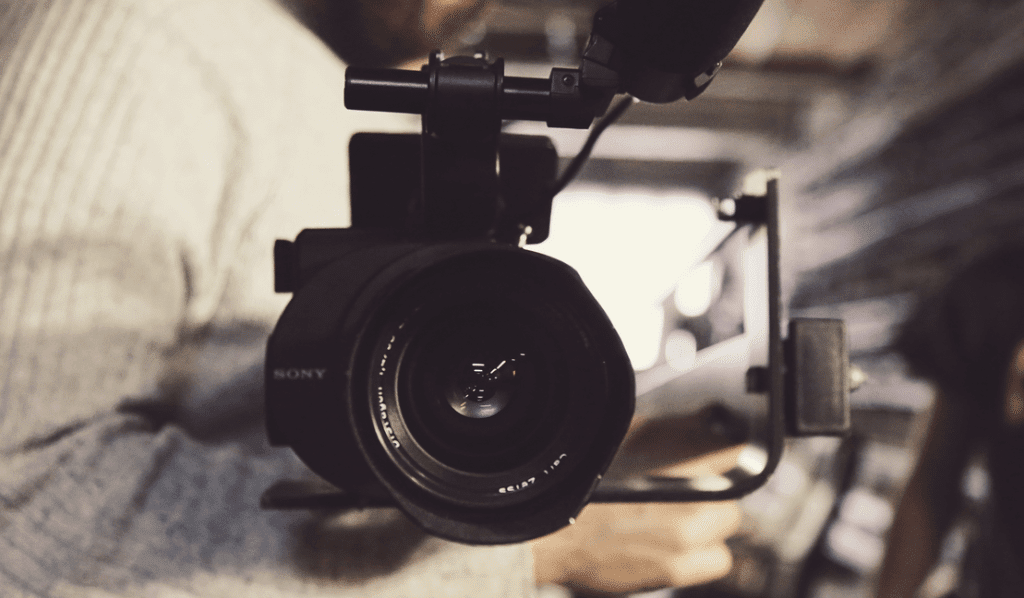 The channels and content formats we use as a business to reach new customers is constantly evolving. To remain competitive, you have to stay with and ahead of digital marketing trends. One content format that has been around for years but keeps growing every year is video. The goal of this article is to explain not only why I believe video to be a powerful content format, but why you should be incorporating it into your existing content marketing strategy.
The King of Video – YouTube
When you think of video content the first platform that likely comes to mind is YouTube. Founded in 2005, the site has grown fast and consistently ever since. Some of the impressive YouTube statistics include:
• 1 billion users
• YouTube is the second largest search engine in the world
• 300 hours of video uploaded every minute
• Hundreds of millions of hours watched each day
• 50% year-over-year growth each month
These statistics should be enough to get most business owners on board, but this is not the end of the story.
Growth of Video on Other Social Platforms
On January 1, 2015 Social Media Examiner made some social media marketing predictions for 2015. The number one prediction on the list was "Video Becomes the Content of Choice" but the rationale went far beyond YouTube.
The prediction was made based on Facebook's recent introduction of native video as a way for businesses and brands to exclusively upload video content to the social network.
With over 1.49 billion monthly active users, Facebook has a social network that can't be ignored and has successfully been utilized by business owners as a marketing tool. With the introduction of native video, the current trend is an increasing number of businesses and brands uploading videos which is resulting in more visibility and higher engagement for their video content.
Facebook isn't the only platform that's embraced video. In May, 2012 Google+ made Hangouts on Air available to all users – live broadcast videos that can be recorded and saved. In January, 2013 another video platform officially launched – a platform for short 6-second video clips called Vine. In June, 2013 Instagram announced that users could upload 3-15 second videos, and recently in January, 2015 Twitter announced that users could now upload 30 second videos.
Every Social Platform is Moving in One Direction – Video.
Our Experience here at New Life Painting, we have been experimenting with creating and publishing video content for some time. A few months ago we decided to invest in some better quality equipment to make our videos look more professional.
Our last few videos have gotten considerably more views and have also resulted in an increase in website traffic from when we first started years ago. Needless to say, we plan on creating, publishing, and promoting more videos in the future. The below video is an example of one of our latest, professional-quality videos. We've received positive feedback and know that our brand is going to get more exposure using video as a content format.
[youtube http://www.youtube.com/watch?v=u_Kc1jzzmws]
Doing More with Video
If you're going to try using videos, remember that you can use them in more ways than just sitting in a YouTube account. For example:
• Share videos across your social media channels.
• Use videos for customer testimonials
• Repurpose videos into blog content and/or embed videos into blog posts.
• Use videos on landing pages.
• Include videos in email newsletters to increase click-through rate
Kantar Media found that only 24% of brands are using online video as part of their digital marketing strategy. That means that painting contractors have a chance to get ahead of the trend and use video to drive traffic, conversions and sales. At New Life Painting, we've hopped aboard the video content marketing trend. What about you?