Even though Instagram is about delivering images, videos and media-based content to your followers, it's also a great place for many businesses to focus their marketing efforts. The benefits of those visual media features come to light when you have a business or product that needs to be seen in order to be appreciated.
When it comes to interior design and painting services, a lot of the elements and features your business offers are best showcased by images as opposed to text. That is, potential customers and sales leads will likely require visible examples of your work before giving you their business. This is exactly where Instagram comes in handy.
Of course, you can't just hop on the social network and hope to gain hundreds or thousands of followers with little to no effort. There are still strategies and practices you must be aware of before launching a marketing campaign on the platform.
Remain Consistent and Active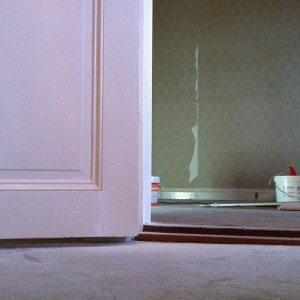 It doesn't help your business account or profile if you post sporadically with long gaps in-between updates. Like most other responsibilities in the marketing field, you'll need to remain consistent and active on the platform to earn your keep. Not to mention, exposure doesn't just happen overnight. This means that if you want to gain a lot of followers you'll need to keep plugging away.
The best way to ensure you remain consistent is to carry a mobile device with you while you work. Along the way, you can snap photos of your projects and upload them to Instagram for sharing right away. Among examples of your work, be sure to throw in some fun and quirky images to keep everyone interested!
Use Hashtags Whenever Possible
Just like Twitter (and now Facebook), Instagram makes use of hashtags—embedded phrases and keywords—to categorize content. A "trending" hashtag occurs when a large group of users is embedding a certain word or phrase in their posts at the same time. In other words, these words and phrases are generating a lot of buzz.
Hopefully, you are already familiar with this concept from your experience with other social networks, but if you aren't, then be sure to take some time to acquaint yourself with the system. You'll want to get in on trends, because they will help you come up with a diagnosis of what will resonate with your current and potential followers.
Engage With the Community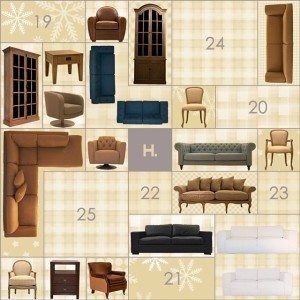 Just like other social platforms, part of using Instagram involves interacting with followers and other accounts. Use photos and content to engage the community and get them talking.
As a painter, you could post a sample of a new paint color you're using to get opinions from the community about it. As for those in interior design or landscaping, you could ask followers their opinions on certain setups or designs. You could even ask your visitors to share some of their own! The main goal is get followers commenting on and sharing your content.
Keep Advertisements Subtle
While Instagram is a convenient platform for throwing up ad after ad, you won't get anywhere if you do. It is fine to advertise your painting services or interior design expertise every so often, but your followers will not want to see this in every image you post. Keep your advertisements subtle by layering them into your regular posts.
If you have a healthy pattern of engaging, fun and marketing centric posts then existing followers will remain interested and new users will be more willing to hit that "follow" button.
Be Innovative and Inspiring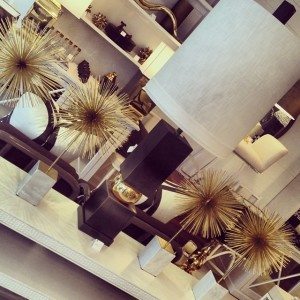 Strive to be innovative and inspiring in every post: Host a contest, launch a giveaway, link your Facebook and Instagram accounts by creating interesting cross-posts or start a unique image series that will inspire your followers and the rest of the community. Don't be afraid to try something new and out of the ordinary. The world today rewards innovation, and consumers are always looking for something fresh and new.
Be sure to also feature things that make your business stand out from your competition. Paint a phoenix on the wall and show everyone your business can be creative. Build something with your hands for your interior design project and share it to show everyone you're willing to go the extra mile.
Instagram can be a powerful marketing tool, particularly for painting and interior design businesses. Don't miss out on this opportunity to have your work seen by hundreds or even thousands of potential clients!