VANCOUVER, BC, CANADA, December 14, 2015 – Attamark has introduced a Superfine imitation goat hair paint brush in 1″, 2″, 3″, and 6″ sizes to achieve a smooth painting experience while leaving no brush strokes.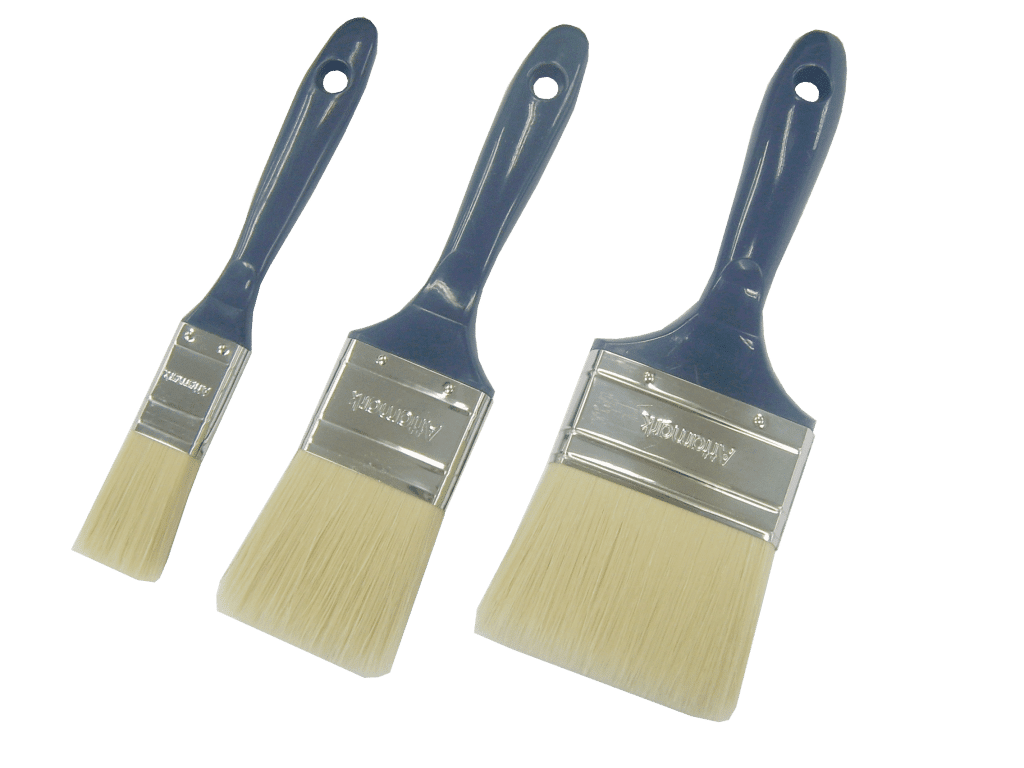 Made with a proprietary blend of synthetic solid round tapered filaments and bristle, the Superfine paint brush encounters no drag, unlike any other synthetic paint brush.  The benefits of using a bristle paint brush would be the absence of drag, i.e. the resistance a painter feels when dragging a brush across the painted surface.  However, when used in water-based paints for an extended period of time, pure bristle paint brushes begin to lose their shape due to water retention in the bristles.  The alternative is a Superfine paint brush, which combines the best of both worlds – the long-lasting qualities of a synthetic paint brush, and the no-drag feel of a bristle paint brush.
Attamark makes quality paint accessories for the professional painter and contractor including paint brushes, paint rollers, roller frames, masking tape and scrapers, all available at various points along the price-quality continuum.  For more information, please visit www.attamark.com.