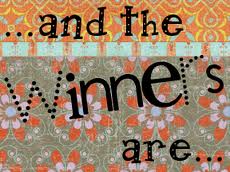 It has been several weeks since my "blogging buddy"  Scott Burt of Topcoat Review announced the "Shootout", a blogging contest for painters.  I followed the contest, entered it myself, and made a few discoveries while perusing the entries. There is a lot of talent out there! That planted the seed for The Blogging Painters. The greatest part of this for me was getting to know the winners, and I hope to hear much more from them here and on their own blogs in the future.
If you are a blogging painter, or would like to become one, contact us!
The winners are ….
Tommy Johnson of JHC Construction
Dale Thomas of Family Professional Painting
A special thanks to Scott Burt and the vendors involved for sponsoring the contest.