As you know, starting a painting business can be an exciting venture, but it can also be challenging to grow and sustain your business in such a competitive industry. One of the keys to success is finding cost-effective and efficient ways to market your services and reach new customers. In this article, I will share four proven methods that I have personally used to grow my painting business and build strong relationships with new customers.
1.Email Marketing:
Email marketing is a cost-effective way to reach a large number of potential clients, as it allows you to quickly send a message to a large group of people. First thing you'll need to do is create an email template. To create an effective email template, start with a brief paragraph about your business that emphasizes your high-quality services and what sets you apart from your competition. You can put together an email list by searching for the contact details of local professionals such as real estate agents, general contractors, and interior designers online. By targeting these specific professionals, you can effectively market your services to a highly relevant audience. Incentivizing prospective clients with a one-time discount or e-gift card can also be a useful strategy to encourage them to try your services. It's important to remember that not all emails will receive a response, so don't get discouraged. The key is to keep sending out emails, as this is a numbers game and your hard work will eventually pay off as it has for me.
2.Website Contact Forms:
A modern and effective way to reach prospective clients is through website contact forms, which can be found on most service business websites. Filling out the form is a direct way to reach decision-makers, bypassing the gatekeeper. To do so, fill out your email and contact information and write a message template and enter it in the message box as you would for email marketing. Once again, make sure you are targeting business websites of professionals related to the painting industry, such as real estate agents, builders, general contractors, and designers. Two days into using this method, I was able to book an estimate with a contractor for a small condo job. In the same week, I met new contacts in the real estate and interior design industries.
TIP: To increase the likelihood of connecting with the recipient, try to personalise your template to each new site by making little customizations to who you are addressing, and by not sounding too generic.
3.Social Media:
Social media can be a powerful tool for promoting your business and it is also a great way to showcase the quality of your work. However, building a following on social media can be challenging, and it's not always easy to connect with potential customers without advertising. To tackle this issue, I started following relevant professionals like Realtors, Interior Designers, and Contractors on social media. Originally I tried to message them directly in order to strike up a convo and garner new business. However, I quickly realized that most of my messages were going to their spam folders because they were not following me back. Shortly after, I decided to switch my strategy. Instead of messaging them directly, I started engaging with their posts by liking and commenting on their pictures.. Quickly my efforts paid off. Within the first few weeks, I booked four estimates for local schools through one contractor I met on Instagram. I just recently met with a developer and several real estate agents using this same method. 
TIP: Make sure to constantly upload high-quality pictures to showcase your work in an attempt to impress new visitors to your page.
4.Door-to-Door Sales:
Door-to-door sales is one of the oldest forms of marketing, and it is still used by many businesses today due to its effectiveness. Although it is the most time-consuming and labour-intensive method, it allows you to connect directly with homeowners. If you have charm and good sales skills, door-to-door can be very effective. If you prefer a less direct approach, you can also distribute fliers, but it's important to keep in mind that most fliers will be discarded with other junk mail. In order to maximise the effectiveness, it's always better to ring the bell and personally sell the customer on the benefits of the service you provide.
TIP: Dress sharp and make sure you have your brand/logo visible. Wearing a shirt or hat printed with your logo on it that will help sell your brand. At the very least, make sure you have business cards to hand out to homeowners. 
In conclusion, promoting your business without breaking the bank is possible. While paid advertising options such as Google Ads and Pay Per Click ads can be effective, they may be too expensive for your businesses at this time. By following the techniques I have described, you can promote your business at a minimal cost. If you persistently and consistently apply these strategies, your business will eventually grow to the point where you can afford to explore more passive marketing tools like Pay Per Click ads and Search Engine Optimization (SEO).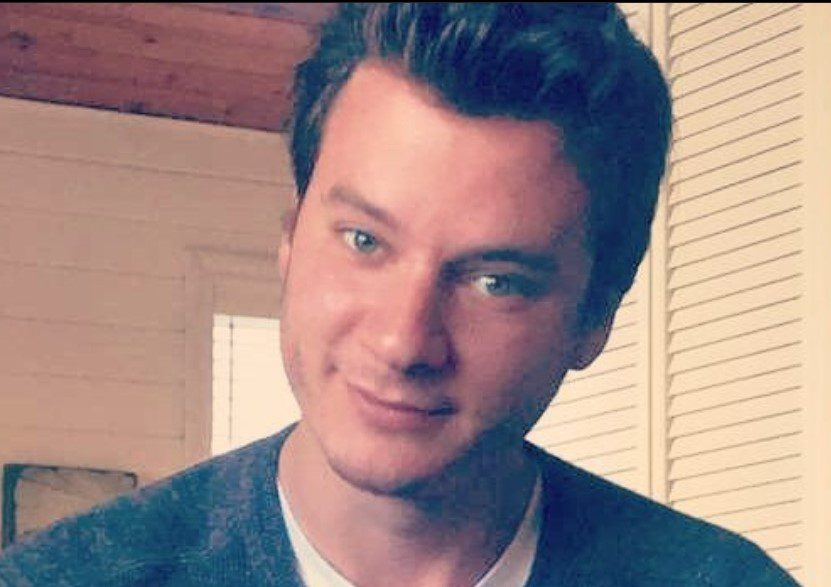 Joshua Brown is the owner-operator of West Point Painters based in Vancouver. With over ten years of experience in the industry, Joshua provides high-quality painting and staining services, while also balancing his role as a loving father of two. He designed and manages the company's website, www.westpointpainters.com, and handles all of his own marketing. When not working, Joshua enjoys spending time with family and participating in outdoor activities.