Over the years, there was countless research on the topic of color and how it affects the human psyche and emotions. Virtually every one of them reached the same conclusion: Color has a subtle yet noticeable impact on mood, feelings, and comfort. Therefore, exterior house color affecting the sale of your home isn't unimaginable. So, let's delve a bit deeper and see how to choose colors that lead to better curb appeal and, therefore, boost the price of your property.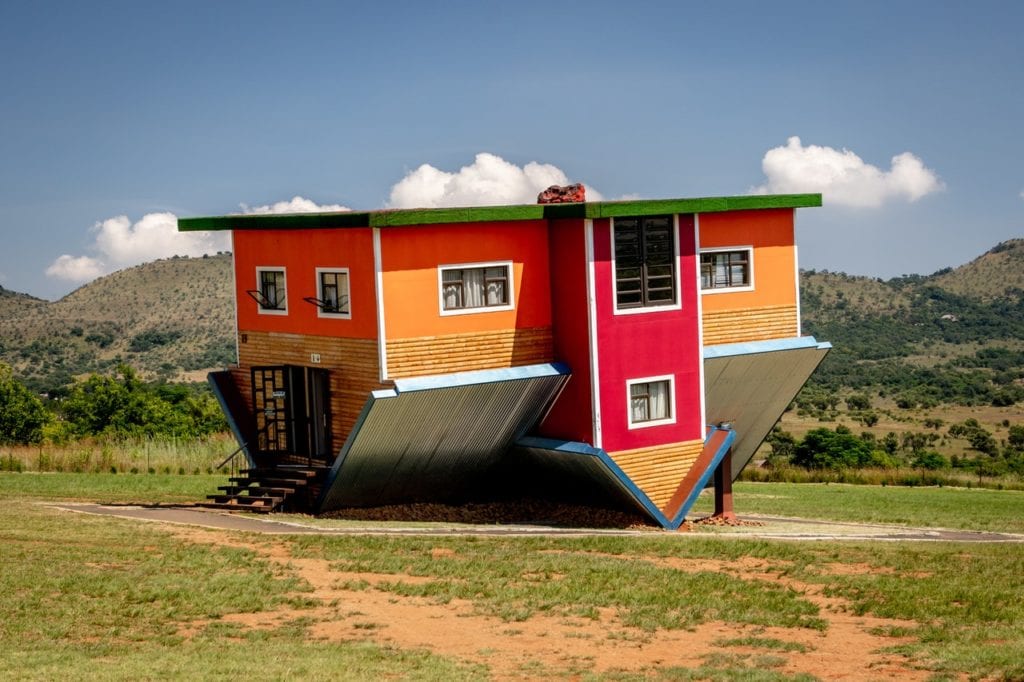 Nail the sales with these colors
The main consideration when choosing color is for it to appeal to a broad mass of buyers. However, every person has a different taste and preferences. So, how do you grab the attention of the majority? Quite easy, actually – by going for neutral colors. Here are some examples:
White – a timeless classic. Easy on the eye, and makes the front yard look brighter;
Gray – this is all the rage right now and will be for years to come. Lighter variants give a more modern look, while darker ebb on the side of the sophisticated;
Greige – a mix of grey and beige, this color is the mother of versatility. You can combine it with both warm and cold color schemes and lose none of the appeal;
Blue – a fantastic choice through and through. Darker variants, like colonial and deep blue, give the house a classic look and a homey feel. Paler shades (light blue, turquoise, grey-blue), on the other hand, give it an airy, playful feel while remaining elegant.
Green – if you want your home to look fresh and in touch with nature, green is the logical, albeit a bit bolder, choice. Still, paired with good landscaping, it can be spot-on. Again, paler variants work best. So, go for sage, mint, or grey-green.
Of course, this isn't saying that other colors don't work. They can, of course – if used correctly and with some restraint. That's why it's best to consult painting experts to see what combinations work best.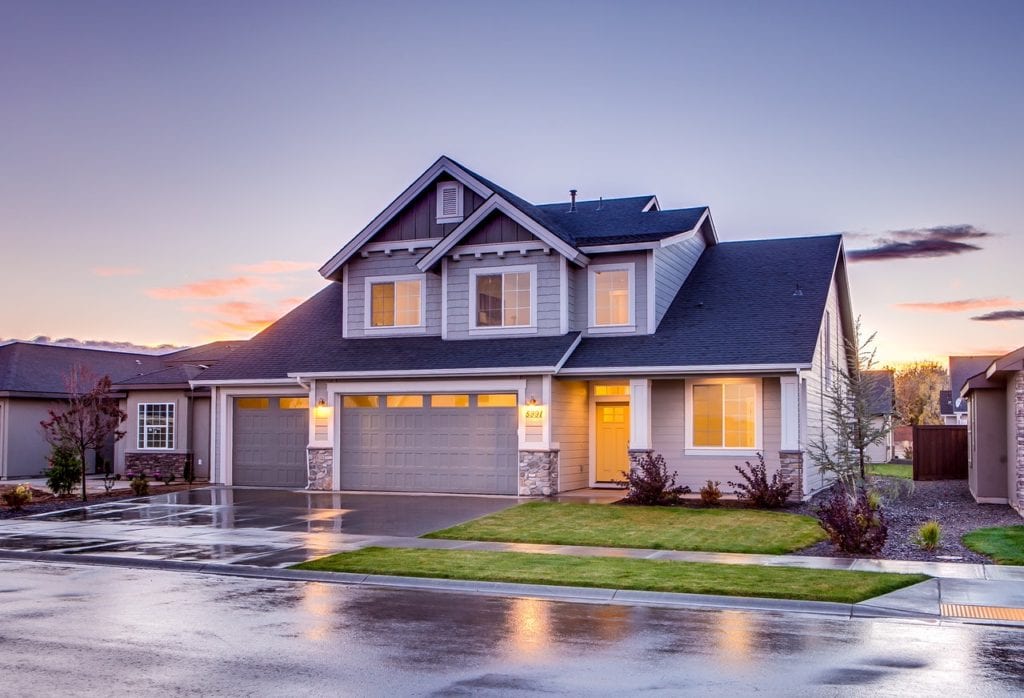 Details matter, too
The above colors work well and will undoubtedly improve the resale value of your home. However, painting the entire house with a single one will have the opposite effect. It will look monotonous and drastically reduce the appeal. Therefore, it needs a bit more to give it that much-needed "WOW" effect. This "more" refers to:
Trim and garage door – The color you use here should serve to accentuate and frame the features of your home. Again, balance and proper color combination are key.
Doors and shutters – Here, you can add a touch of whimsy that will make your home a bit more "you". But, if you want to play it safe here, too, the best choices are navy blue, slate gray, dark gray, or charcoal.
The right choice here heavily depends on the architecture of your home, as well as the surroundings. So, if you aren't sure, it's best to consult the experts and leave nothing to chance.
Colors you should avoid
Some colors may actually deter buyers. So, when you start flipping through the color palette, try to avoid extremes. This includes:
Red;
Yellow;
Orange;
Purple;
Black.
While, without a doubt, they can look good, homes in these colors will only appeal to a small niche of buyers.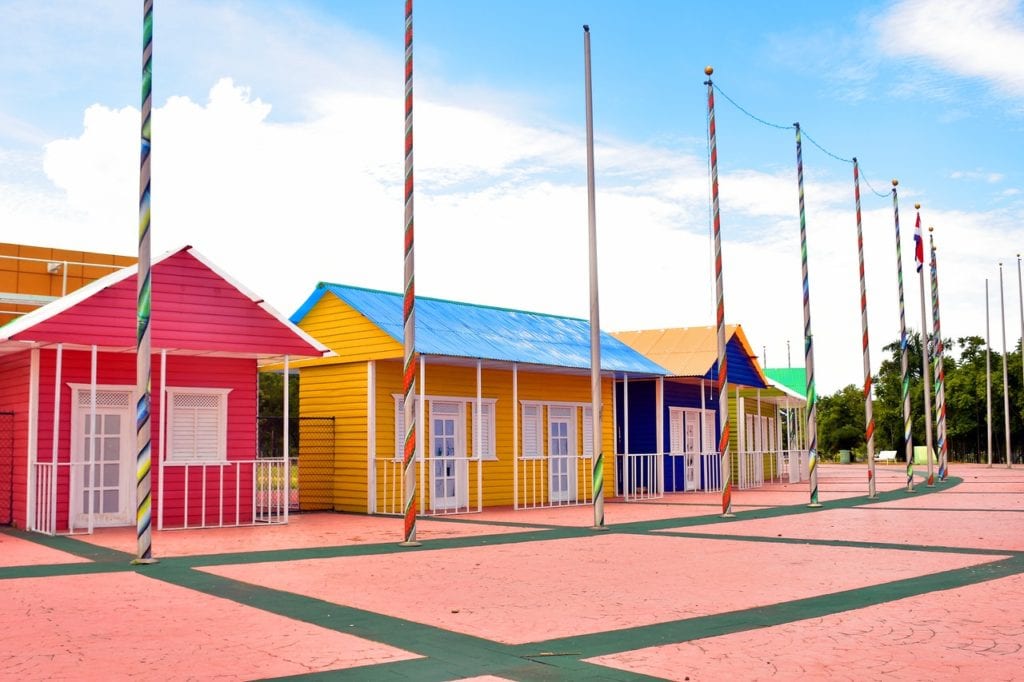 Renovating vs Moving
Moving vs renovating is an age-old dilemma. Both choices have their pros and cons but, also, one thing in common: either way, you're improving the quality of life. Whether moving or renovating, you'll have to examine your options closely to make the best choice. So, if you decided to relocate, you want your old home to sell as fast as possible, for as much as possible. Choosing the right exterior color can help and speed up the process significantly. On the flip side, if you decided to renovate, the info provided here will help you make a decision that will pay off in the long run.
First impression matters
The exterior is as important as the interior. Some would even say – more important. And, they aren't wrong, especially when you know exterior house color affecting the sale of your home is a thing. Therefore, you want your home to catch the eye of a buyer from the get-go. To make them fall in love with it at first sight and start daydreaming about living exactly there.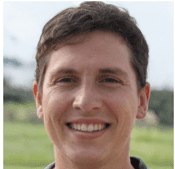 Kevin Thompson is a blogger with a passion for interior design and home improvement. He has completed many DIY projects in his home and wants to share his ideas and insights with others.