When an average client goes online to look for painting services, they will notice that almost all painting companies say the same thing: "We are the best! We provide quality work! Our prices are most affordable!". If you consider how many painting contractors there are, it is not possible that all of them provide exceptional service. However, if someone has better marketing, they will be more visible than your business, even if you offer better service. How can you stand out among other painting contractors when the competition is that fierce?
Customer support is your number one priority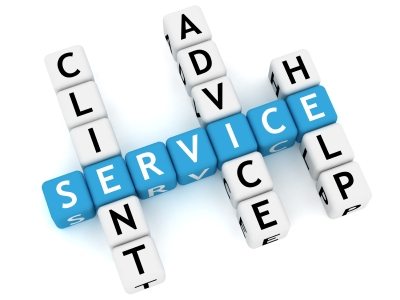 People often think that customer support is only necessary in case the company sells products. A painting contractor comes to your place; they do the job and leave. Nevertheless, customer support will show your clients you have an open line of communication if they have any questions. Whether they need help deciding what colors to use or they want to file a complaint, you need to give them that option.
Running a customer support line is not the easiest thing to do. It requires a lot of effort to make it work. However, there are ways to quickly improve customer service and solve your clients' issues fast.
Stand behind your mistakes
Mistakes happen in every business. And once they do, you have two options: accept the mistake and work towards fixing it, or ignore what happened and move forward. It is obvious what you must pick.
To stand out among other painting contractors, you need to build a level of trust and integrity towards your clients. Show them your company is there from start to finish, until you deliver the final product as promised.
What to do with reluctant customers?
Potential clients sometimes think too long about hiring you because the price is too high. This is common because not all can afford to hire a professional painting contractor. Or, they don't want to pay that amount of money.
In this scenario, you can:
Cut the prices down and offer a discount;
Offer additional services free of charge;
This is a personal suggestion, but it is better to offer additional services. Cutting down prices speaks a lot about your business. Remember, if you don't value your work, neither will your clients. If you provide quality, you have the full right to set the prices. While you can offer discounted packages, it is best to add a service or two for free. You can clean the cobweb, do post-renovation cleaning, and so on.
If you are painting a home for sale, you can provide home staging advice based on the color of the walls. It will help attract buyers and show that you care about more than just doing the job and getting paid.
Always be honest towards your customers
A significant thing in the painting business is the quality of work and completion time. Do not give false information to secure a client if you cannot deliver what you promised. We mentioned the importance of a trustworthy relationship with your customers. Even if you delay the work without receiving any complaints, you still leave a bad impression. Your clients will not think of you as a professional, and they will never recommend you.
Word-of-mouth recommendation is crucial in the painting business. Try to keep all doors open, and always be honest about the deadlines and what you can do. Clients appreciate honesty.
Think about the best ways to advertise your business
Besides word-of-mouth advertising, you also need to think about other marketing strategies. Use Google Ads and work on your local SEO. Before you step out of the neighborhood, be sure that everyone in the area knows about your business. Focus on your local customers to create a strong network of potential clients.
Furthermore, your painting business can also benefit from local citations. Many marketing companies use this method, and it is worth investing in it to increase the conversion rate.
Provide reviews from previous clients
An excellent way to advertise yourself is by asking clients for a review. Create a testimonials page on your website, and it will speak for itself once people see how many satisfied clients you have had.
To stand out among other painting contractors, you must continually improve
Although it may sound complicated for the painting business, you must always think about new products and services. The best way to stand out among other painting contractors is to improve services and come up with something new. Change is crucial, and if you don't accept it, your competitors will surpass you.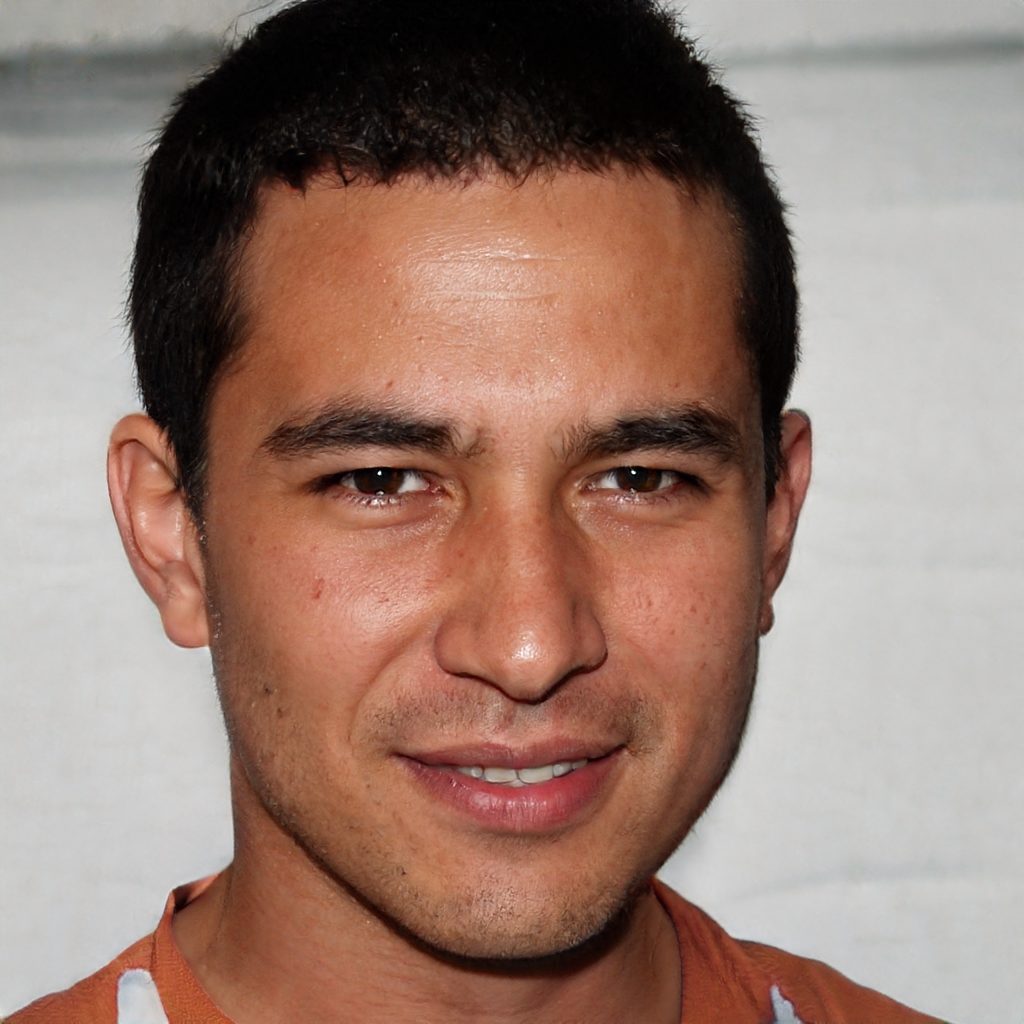 Jonathan Smiles owns a small painting business in Texas. He is also interested in business development and marketing. He has a passion for writing, so he works as a freelancer and online educator. Jonathan's goal is to help small businesses to improve and avoid making mistakes.