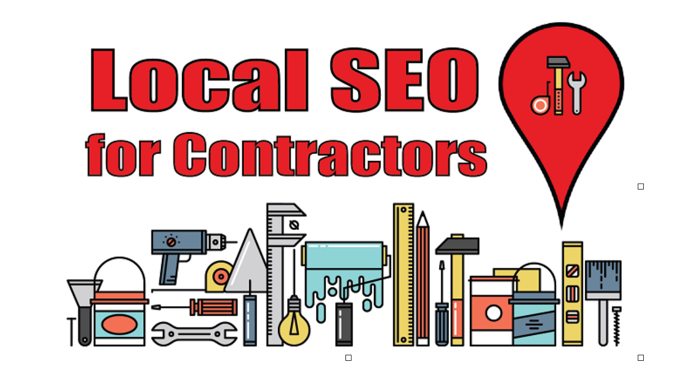 What is this and How can it Benefit Contractors?
If you want to successfully market your business and make it grow, you have probably heard that SEO is the way to go. Search Engine Optimization is beneficial no matter what type of contractor you are. Whenever it comes to SEO marketing, local SEO is the next best thing for contractors to consider. 
What is local SEO for contractors? What makes it a different SEO approach? Why is this beneficial to your contractor business?
Local SEO for contractors is a term used to describe contractor SEO marketing aimed within the town or city where your business is located. This means marketing your contractor business to local clients, whether they are online or offline customers.
The Advantages and Benefits of Local SEO for Contractors
Easy to Apply: Applying local Contractor SEO to your business is not so challenging nowadays because of some SEO tools you can use like Google Maps and Google Search.
Finding Quality Leads is Easier: It's frustrating to get leads, only to find out that they are far from where you are or the phone numbers cannot be contacted. With local SEO for contractors, you get leads from local clients only. With this, you are certain that they are quality leads or leads that can really turn into customers.
Easier for Leads to Find You: With local SEO, you make your contractor business easier for these leads to find. This means your business is enlisted in local listings, which is what most clients are searching for. Most clients find local contractors a practical option for their needs.
Highly Effective: Local SEO for contractors means you are enlisting your business to Google Maps and other local directories online. With this, the use of the internet means more people will see your contractor business. This will eventually lead to more potential clients.
Serves as a Stepping-Stone to Contractor Business Growth: Applying local SEO may mean starting to reach out to customers within your area. If you succeed in this local venture, you will have more opportunities to expand your business and cater to non-local clients in the future. This will eventually lead to more success for your business. In short, local SEO for contractors also means gradually taking your contractor business to success.
Even if local SEO was not really considered before, the many benefits your business can get is proof that you don't have to reach that far to make your business grow. It actually pays when you start checking for local opportunities first.


Begin your local SEO efforts by registering your business on Google My Business.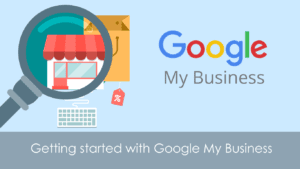 Enter your business name, address and phone number so your local customers can easily discover your company through a Google Search and Google Maps. You can even reach new customers without currently having a website! Create a description about your business and upload photos to help your customers truly understand the type of services you offer. Once your business is verified by Google, you will be visible online to all local customers.
Make sure your website has the needed information.
If you are using the YOAST All in One SEO plugin, then get the Local SEO plugin. If you are not using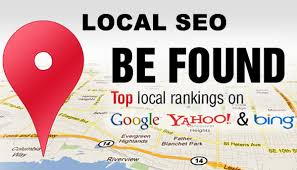 YOAST, then use a WordPress plugin in like Local SEO and Business Listings. This will enable you to add local information to your site that search engines will detect. This is important, as Google knows the location of a user when they are doing a search and will serve up results based on the closest businesses to their locations.
Check your content!
You want to use relevant keywords in your content that matter to the people in your area. Target your specific region by using terminology for your neighborhood or specific region in your posts and pages. Use the name of your neighborhood in the text of your posts. Use your neighborhood as part of your description on your Google My Business page. Use it in your tags. Use it in your profiles. Use specific messages targeted to your neighborhood. Use a subheading that targets your neighborhood. Use images that reflect the style and architecture of your area.
Article Provided by Mr. Pipeline Internet Marketing for Contractors. © 2016