The way building products manufacturers traditionally engaged with distributors and contractors has changed, and yesterday's marketing strategies to connect with these audiences fails to work as well as it used to. In-person sales calls, lunch-and-learns, phone calls and routine training seminars were the primary ways manufacturers engaged with the distributor sector, built loyalty, shared new product information and helped boost business with contractors.


Today, those methods and outreach efforts may be losing ground, according to
research
by building products demand generation agency Point To Point.
The study asked 499 building products distributors what contractors expect of them in two areas: product information and sales/marketing assistance. It was clear from the data that contractors know what they want from distributors, and that distributors are looking to brands to help them meet expectations—their own, as well as those of their contractors.
Product Information Expectations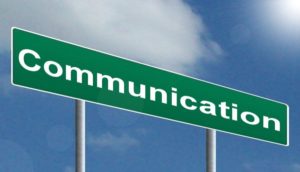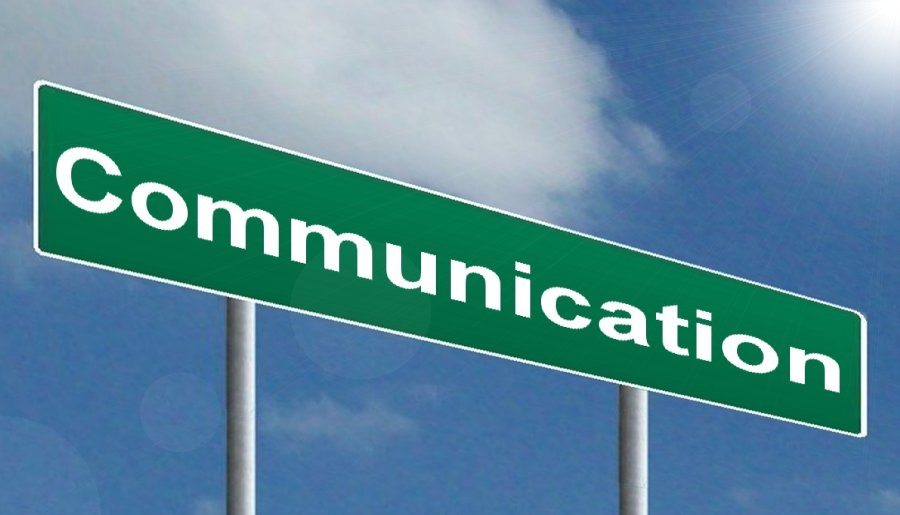 What do contractors look for most from distributors in regards to product information? When distributors were asked what customers expected them to provide, 46% of respondents listed warranty information first, followed by product updates, preferred pricing, and technical product information and literature.
Distributors' best bet for receiving the information contractors need most is via the brands that build them. That's because preferred pricing, sales support, product updates and technical information is exactly the information distributors themselves expect from manufacturers.
Brands that accelerate and enhance their communications with and support of distributors for product information—particularly in the areas of updates and technical information—will also serve contractors, giving distributors the ability to meet contractor expectations.
Sales/Marketing Assistance Expectations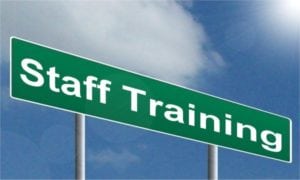 The distributors surveyed believe contractors also look to them to provide sales and marketing assistance, in the form of direct support, installation and in-person training, as well as videos.
How will distributors plan to meet these needs? Again, with the help of brands. Brands can meet the sales and marketing expectations of both distributors and contractors by:
Creating push-pull promotions that incentivize distributors and contractors

Offering contractor-relevant content—including videos—for distributors to upload to their websites

Producing "train the trainer" programs for distributors to help them provide installation and in-person application training to contractors

Providing in-depth training videos and online courses for contractors, uploadable to distributor website
Distributors believe contractors are looking to them for product information and sales/marketing assistance. But distributors are looking to brands for the very same things—both for themselves and for those they serve. The responsibility is on building products brands to step up the challenge to help channel partners at all levels. Manufacturers must take a leadership role that will build loyalty, increase productivity and boost sales for all involved. When it comes to meeting contractor and distributor expectations, it all starts with the brand.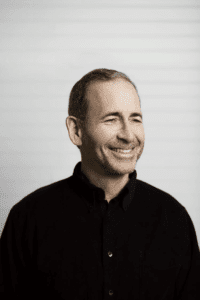 Mark Goren, Founder & CEO of Point To Point
Marketing executive Mark Goren, who leads the full-service agency Point To Point, brings an entrepreneurial edge and insights-driven approach to engineering demand for B2B clients. His deep experience in the building materials sector combined with a passion for marketing is evident in the agency's work for clients including Sherwin-Williams, Louisiana-Pacific, OSI, and Loctite. Whether designing a new product launch or building a brand story, Mark and his team specialize in linking creative with technology to engage, nurture and compel target audiences. Mark can be reached at mgoren@pointtopoint.com.
Twitter: @PointToPointInc
FB: https://www.facebook.com/PointToPointInc/
LI: https://www.linkedin.com/company/pointtopointinc/