Customer retention is a constant struggle for every business. You need to strike the right chord between offering quality service or product and making it appealing enough for your customers and clients. To help you with this, let us discuss how to improve your customer retention strategy!
Reward loyalty
If a customer keeps coming back to a business, that means they trust and wish to support it. However, you cannot simply indulge in this state of things! You should reward the loyalty of those who keep returning or otherwise engage in business with you. After all, it takes time to build such a relationship. For example, it is hard to gain the trust of your clients as a painting contractor. Of course, you do not want to disappoint them. There are several ways to do this. You can offer a customer registration service through email and then send them coupons for goods and services. You can offer discounts for long-time customers. You can even organize interesting events registered customers can attend.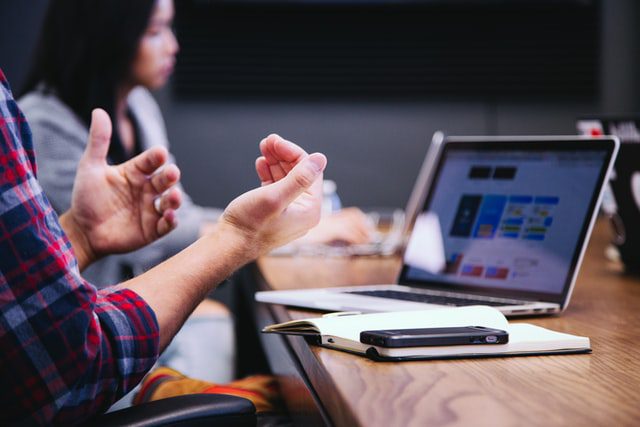 Offer customized services
If you want to work on how to improve your customer retention strategy, then customized services are an excellent idea. This, of course, refers to businesses such as cleaning, painting, and similar. If you run a cleaning service, you can cooperate with your clients to fine-tune your offer to their needs. If you are working in renovation or painting, you can also work more closely with the client. It will ensure you understand what they want out of the contract and minimize the chances of disgruntlement.
Always strive to improve your business
Now, this one is a no-brainer! Every business should strive to constantly improve its products and services. You can do this in two ways: investment and collaboration. Collaboration means you can help each other promote your businesses. If someone is looking for reliable movers and can be sure you collaborate only with reputable companies, they will follow your recommendation. Investment means using a portion of your profit to invest back into bettering the quality of your products and services. It would further the image of reliability and trustworthiness in your customers. And even entice new ones to choose your business.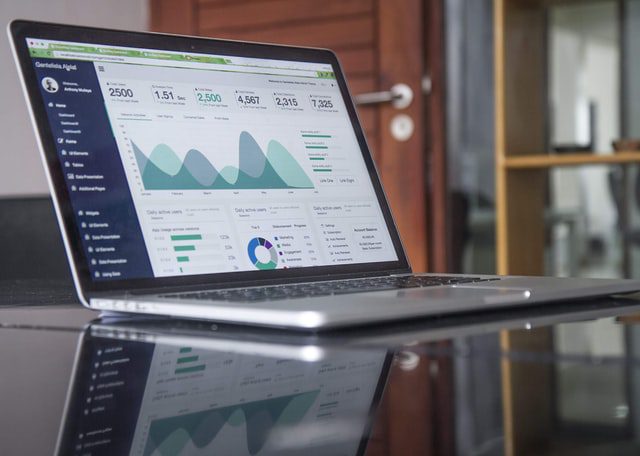 Implement and pay attention to customer feedback
Customer feedback is vital. It lets you see what customers want from your products and services and where you have gone wrong in your business approach. For example, you can be sure that you are on a revolutionary way of organizing a move or a renovation. Still, your clients may not like it and refuse to hire you again. Similarly, coming up with new products is excellent. Coming up with goods no one wants to buy, not so much. Also, you can use customer feedback to improve customer service! The impression your employees make is as important as your offer. To gather input, direct clients to your website, where they can leave reviews.
Immediately solve problems or complaints
If a customer or client comes to you with a complaint or a problem, handle it carefully. If you do not, you risk damaging your reputation, which can be deadly for your business, especially if it happens publically. It is particularly true if you are running a small business or just starting! We are not saying that you should address every single complaint no matter what. Some might be entirely baseless! But judge carefully and tackle the reasonable ones quickly.
Win over the local community
Always strive for a positive image and reputation with your local community. An easy way to improve it is by organizing events! An opening event can draw customers in and ensure a good customer base for future retention. Lotteries, sales, or a small party as a fundraiser for charity are also good ideas. There are also subtle ways, such as how your business can benefit from local citations. You need to get your name out there!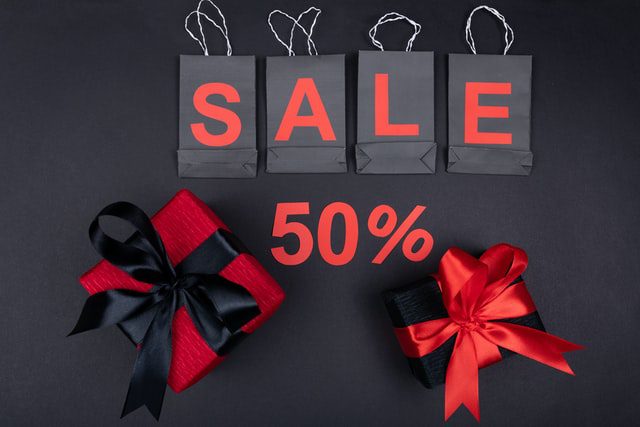 Final advice
Having discussed how to improve your customer retention strategy, we leave you with one final piece of advice. Do not go overboard trying everything all at once; you might scare customers away. Take your time! Effort always pays off.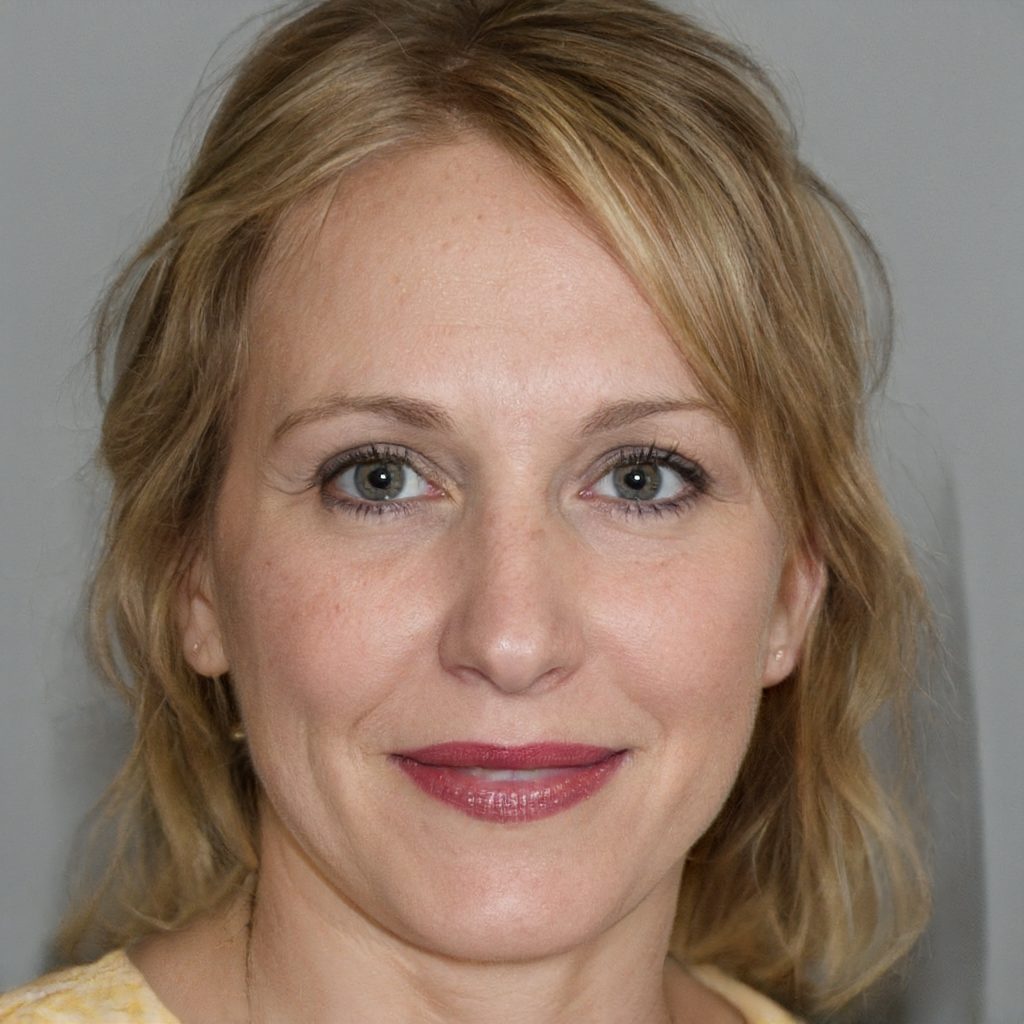 Lia Jackson has worked in customer services for over twenty years before deciding to become a blogger! Now, she uses her rich experience in the field to write texts that deal with the various aspects and problems of dealing with customers and clients.