Starting a business is never easy, especially if you are not very experienced. However, we are here to help with our guide on how to start a painting business without experience!
Do not rush into expanding
When trying to start a painting business without experience, it is important to pace yourself. Even if you are in one of the best cities for painters to work and live in, you can't be rushing things. If you take on too many jobs at once, you might end up unable to complete them all and seriously hurt your reputation. Similarly, don't think that the first point of your plan should be hiring employees. Will that be necessary? Yes! Especially if you succeed and start growing your business. But, at the very start, there will be few jobs you can't complete alone. Hiring people will be a drain on your resources and might drive your dream into the ground before it even has a chance to take off.
Figure out the costs of business
As the experts from usmovingexperts.com like to say, you can only run your business right if you know what it costs you. Do not underestimate the initial costs of setting up. You will need tools, you will need consumables, and you will need some vehicle that can cart them all around. Paint is also not something with a single set cost. Depending on the type and quality, it can either be pretty cheap or prohibitively expensive. At the same time, learning about this aspect of the job will also let you figure out what you should be charging. Typically, you want to be able to cover all your job expenses and earn enough back to make it profitable, which you can't calculate well if you aren't familiar enough with the costs. Over and undercharging are equally bad.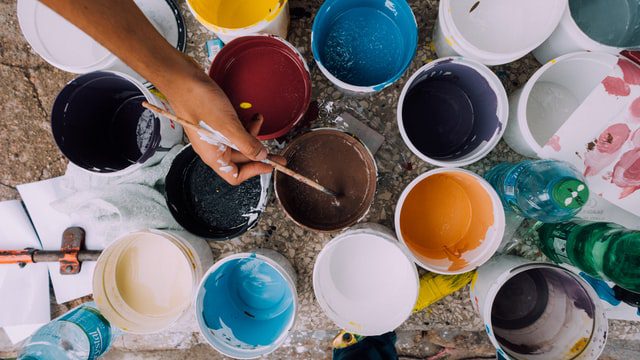 Get a license and insurance
It is absolutely essential that you get a painting contractor's license. Without one, you would be a semi-legitimate business at best and an illegal business at worst, depending on the state you're in. Similarly, you want to have an insurance policy backing you up if anything goes wrong. A single lousy accident, when you're just starting, can cause losses that would shut you down permanently. With insurance, mistakes and accidents will still be painful. But they will be recoverable, and you will be able to use them as a chance to learn more about painting as a job.
Know what you need for a business
Once you have your license, you can get your business officially registered. Note that you will need a name and logo, which should both be interesting and memorable. Then, you need to decide on the type of business you want to register. Typically, the best choice would be a Limited Liability Corporation (LLC). It is the easiest to set up and gives you complete control over your business. Then, you also need a proper address for your business, both digital and physical. And you may even want to look for support facilities and business partnerships. For example, finding a reliable moving company by getting familiar with what the qualities of reliable movers are so you know what to look for would help you get your supplies around for notable projects without much effort on your part. Renting a storage unit might also eventually become necessary.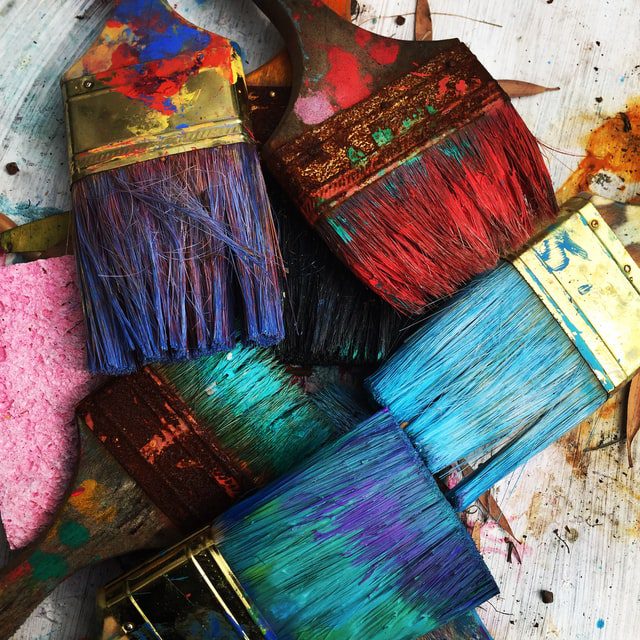 Practice comes first
You can start a painting business without experience, but you should never delay learning the ropes of the job. You do not have to start off explosively by looking for strangers to work for. Start small by finding out whether friends and acquaintances need your services. It's fine to give some minor discounts at the start if it helps you learn. Also, word of mouth is always helpful, and if you have some examples of successful people will be more willing to hire you in the future. So, ask for consent, and if you get it, take some nice shots of well-painted rooms you'd done for a portfolio.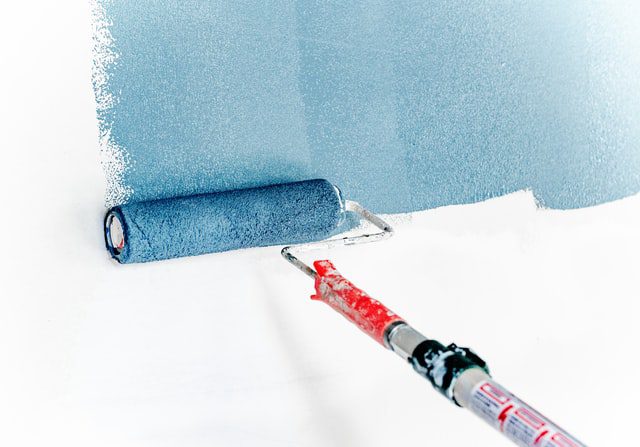 Work on an online presence
No business can get away with not having a strong online presence nowadays. Even if you have decided to start a painting business without experience, this truth still holds. Your first step should be registering your business on Google My Business to get it onto the local maps. Then, it would help if you worked on establishing your website. You do not need to create the perfect landing page for your painting business in one try, but definitely work on improving one step at a time! It is also wise to invest some of your attention into social media since it is a tremendously helpful way to get your name out there.
Final comment
Being familiar with how to start a painting business without experience does not mean you can afford to be careless. When just starting, you will be struggling for a time. Until you can make your business profitable, it will just be a drain on your resources. However, if you take things a step at a time, we know you will be successful!