Do you want to give your client list a boost without spending a fortune on marketing and advertising? Going digital is a great, low-cost way to turn idle hours into more work than you can handle. These tips will help you to successfully market your painting business online…
1. Create a Hub
If you come across a company or business you don't know online, what is the first thing you do to check them out more thoroughly? You visit their website.
Without a website, it's very tricky for any business to earn the trust of potential customers. In an age of instant Googling from smartphones, having an established, trustworthy and professional-looking online presence in the form of a website is crucial.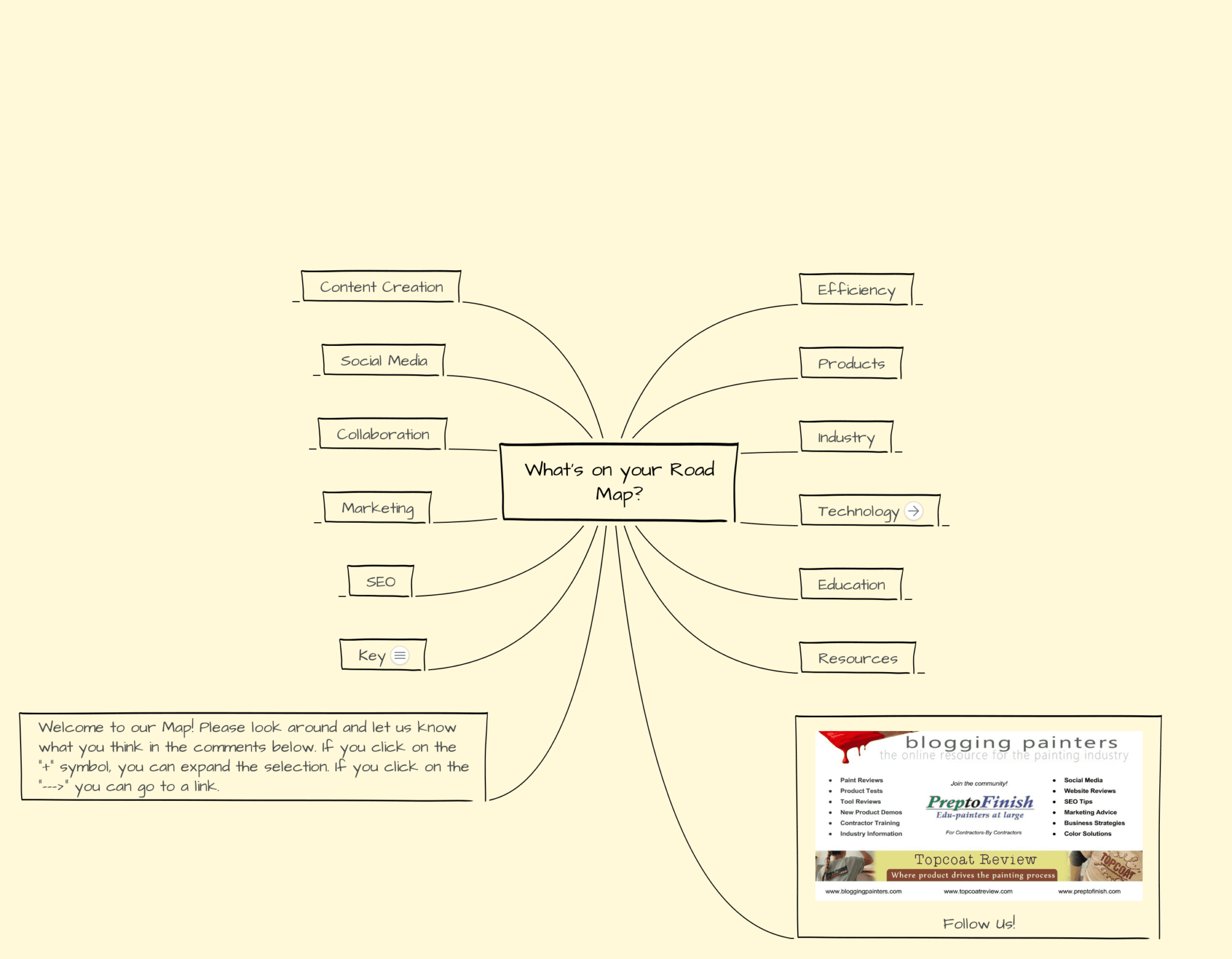 There's another reason why websites are great business-boosters – they allow customers to find you in the first place. If you keep your website up to date and fill it with helpful news and information about your work in your local area, it's likely that your website will appear higher up search engine results pages (SERPs) when people look for services like yours in your region.
But the idea of launching a website can seem intimidating and sound expensive, especially for sole traders with no digital expertise. Fortunately, there are tonnes of services which provide handy tools that will help you build a website for little or no money, with no need for previous experience with the web. For a sleek and flashy look, splash out on Squarespace's services, or read up on tutorials to build your own WordPress site.
2. Get Local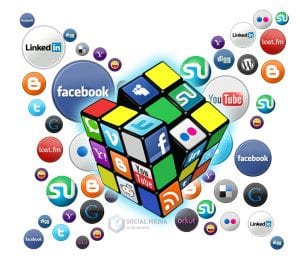 Once you've established your online hub to earn trust, showcase your services and help your business rank online, it's time to turn your attention to your local area. As a painter, you're likely to be based regionally, which it why it's important to target your online activities towards your area – otherwise you'll find yourself expending lots of resources for very little attention.
There are lots of ways to get involved with your local area online and make your presence known. Why not:
Create social media accounts and connect with other business, councils, organisations and individuals in your area. Don't take an overtly promotional approach, but make sure you communicate, debate and assist where you can to get your business noticed. Next time someone needs a painter, they may recommend you!
Share local projects which you've completed on your new website's blog. Ask your customer's permission to use their property as a case study, take pictures, describe the project and then upload it to your blog, making sure you include information about the property's geographical location in the text. This could help local customers find you online in future.
3. Get Listed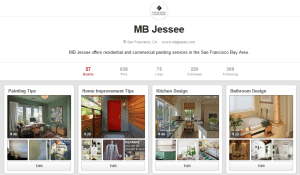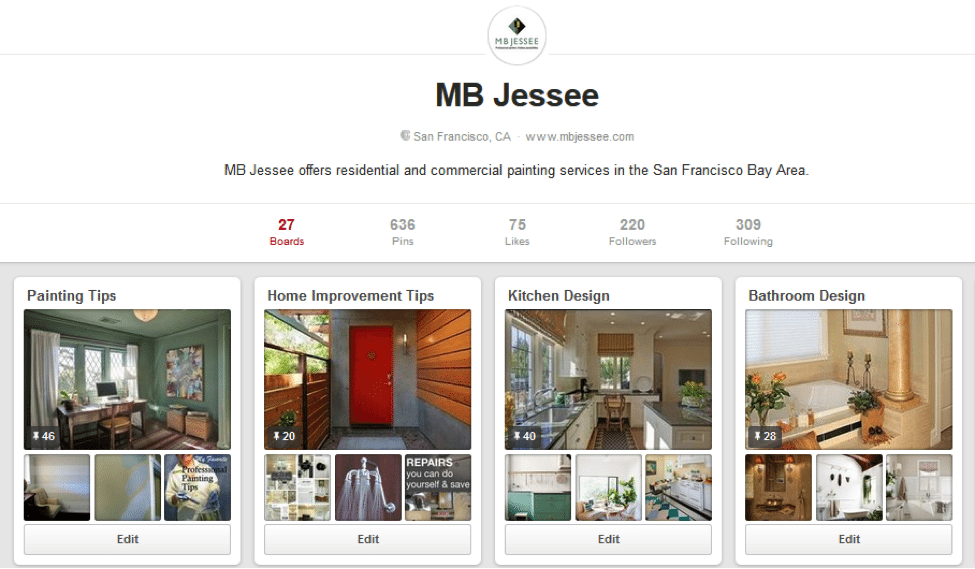 Finally, for a quick fix, don't overlook the many tradespeople websites online. Many of these will charge for entry into their directory, but they are a good, low-effort way of getting found and generating exposure. The most widely used include:
Have you used any other techniques to market your painting and decorating business online? Share your success stories and learning curves with other traders below.
By Sam Butterworth, blog editor at Regal Floor Paints